US-based Shine Medical Te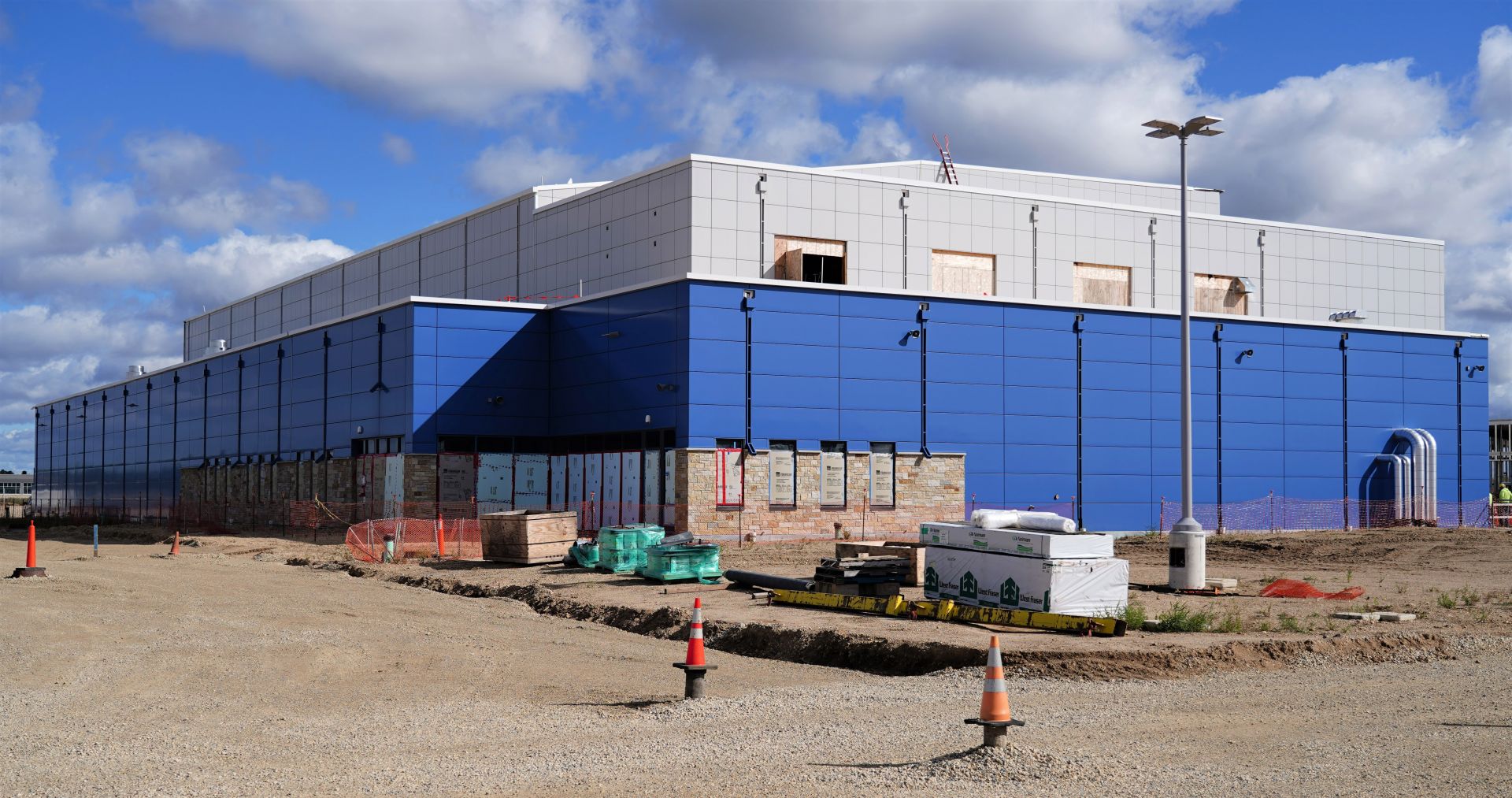 chnologies has received the final supplemental environmental impact statement (EIS) from the US Nuclear Regulatory Commission (NRC) for a licence to operate a medical isotope production facility in Janesville, Wisconsin.
After weighing the environmental, economic, and technical benefits of the facility against environmental and other impacts, NRC staff recommended that, unless safety issues mandate otherwise, a licence should be issued to the company. NRC said it will consider both the EIS and the final safety evaluation report, still under review, in deciding whether to issue the licence.
If approved, the 30-year operating licence will allow Shine to produce up to 8,200 six-day curies of molybdenum-99 (Mo-99) a week. Mo-99 is a precursor for technetium-99m extensively used in diagnostic medical imaging procedures. A six-day curie is the measurement of the remaining radioactivity of Mo-99 six days after it leaves the processor's facility.
Shine filed an application with NRC in 2019 for a licence to operate its Chrysalis facility, currently under construction. The company received a construction permit for the facility in 2016.
The final supplemental EIS updates a previous environmental review by NRC staff for the Chrysalis's construction permit application and only covers matters that differ from the previous review or that reflect significant new information. Notice of the final supplemental EIS was published in the Federal Register.
---
Image: Shine's Chrysalis production building, currently under construction in Janesville, Wisconsin (courtesy of Shine)