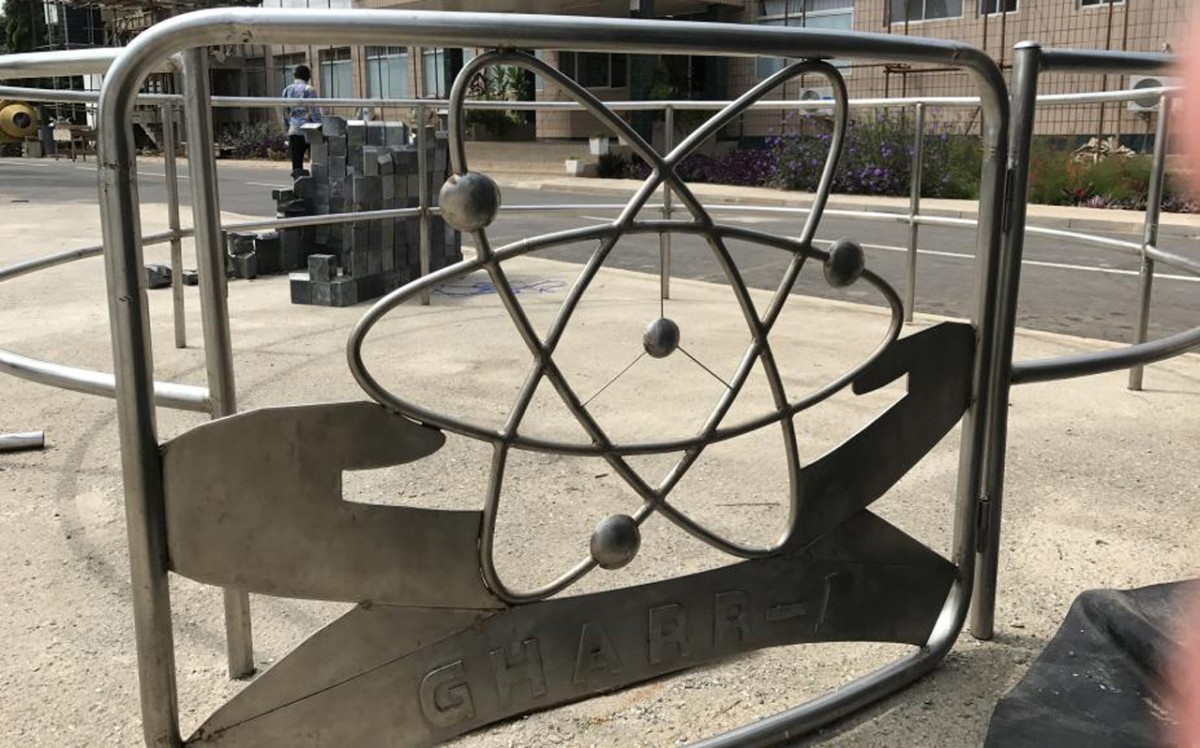 Russia and Ghana have agreed to establish a Joint Working Group (JWG) to coordinate and exchange information regarding Russian technological solutions for small modular reactors (SMRs) during a seminar on SMR technology held in Accra. The seminar, organised within the framework of nuclear energy cooperation between Russia and Ghana, was opened by Ryan Collier, Director General of Rosatom in Central and South Africa. He stressed the importance of the development of Ghanaian-Russian cooperation in the field of peaceful use of atomic energy, and the strategic partnership of the two countries.
Rosatom made presentations on the differences between large nuclear power plants and SMRs. The group highlighted the benefits, technical and safety aspects, and the licensing process for SMRs. Robert B.M. Sogbaji, head of the Nuclear and Alternative Energy Division of the Ghana Department of Energy, gave an overview of Ghana's nuclear programme. He said Ghana's Ministry of Energy is developing a National Energy Transition Plan that will help the country move to cleaner energy, with nuclear power playing a critical role as a base.
Both sides confirmed their interest in continuing the dialogue in the field of SMR technology, and agreed to coordinate joint work on an ongoing basis.