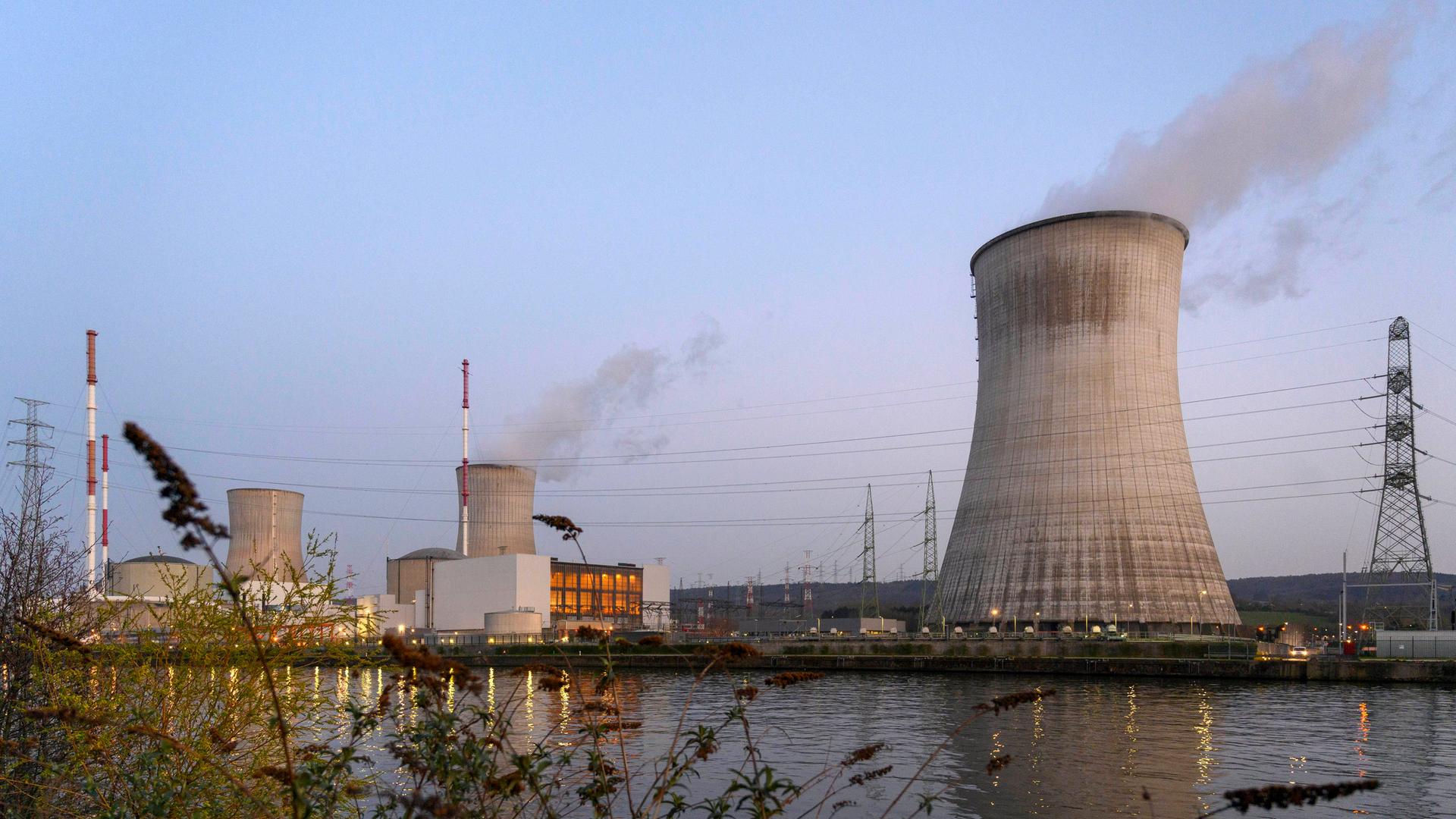 Unit 2 of Belgium's Tihange NPP has closed down after 40 years of operation, in accordance with 2003 Belgian law on nuclear phase-out. It is the second reactor to close under the law - Unit 3 of the Doel NPP closed in September 2022. Five nuclear reactors remain in operation – Doel 1,2&4 and Tihange 1&3.
Doel 4 and Tihange 3 - Belgium's newest reactors - will have their operating lives extended by 10 years from 2026 in face of the current energy crisis. Several organisations and politicians welcomed this initiative, while some demanded a 20-year extension, or even the abolition of the phase-out law. Unless further extensions are approved, the remaining three reactors will close in 2025 - Doel 1 on 15 February 2025, Tihange 1 on 1 October and Doel 2 on 1 December.
Tihange 2 reactor has long been a source of concern in neighbouring Germany, where officials cited securit
y concerns after cracks were found in its pressure vessels. Germany's environment minister, Steffi Lemke, told local media, "The shutdown of the plant guarantees significantly increased security in our two countries."
Nevertheless, the closure of the plant sparked a protest demonstration by around 150 people including some plant employees and politicians. German association Nuklearia, which supported the rally, said "Shutting down nuclear power plants in the middle of the climate and energy crisis is a very bad idea." The leader of the Flemish separatist party N-VA and Mayor of Antwerp, Bart de Wever, also attended the rally. De Wever told Belgian TV LN24 that nuclear power is a question of European security.