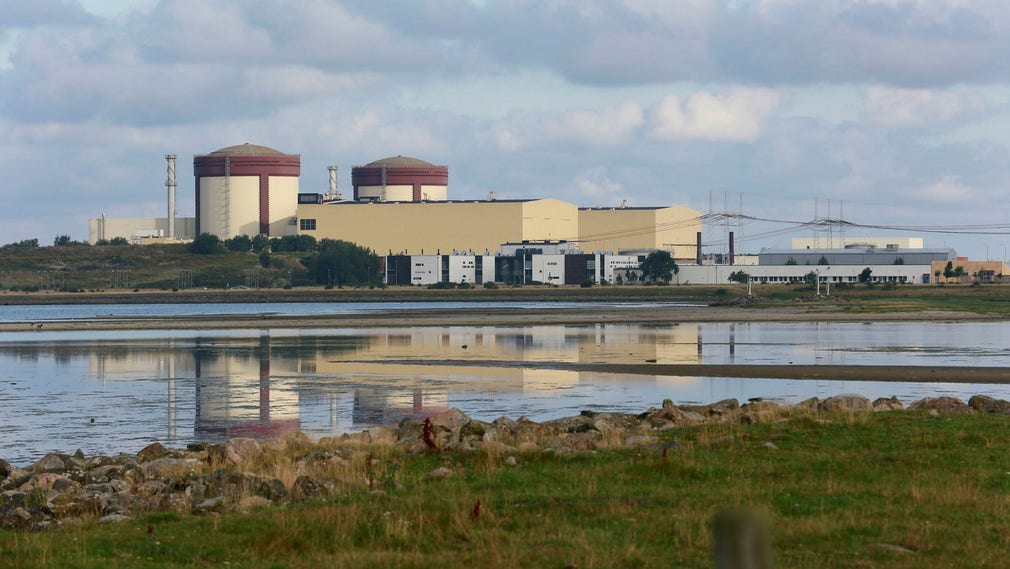 Swedish utility Vattenfall has delayed the restart of unit 4 at the Ringhals NPP by two months to 31 January 2023. "The unforeseen required repairs are taking more time than expected, before starting up the unit after the yearly maintenance," Vattenfall said in a regulatory filing.
The 130MWe pressurised water reactor at Ringhals 4 was stopped for annual routine maintenance in August, but was not able to restart after the reactor pressure vessel (RPV) was damaged during tests. Vattenfall had initially expected the repairs to be completed by November.
Grid operator Svenska Kraftnat said the delay increases the "real risk" of a power shortage and "we may have to disconnect electricity consumers this winter". Although Sweden is a net exporter of electricity, supply issues have increased with the closure of several nuclear reactors in the past decade and less reliable production from renewable energies. Europe's energy crisis, sparked sanctions imposed on Russian gas deliveries, has aggravated the situation.
"It is of course unfortunate, because we know that nuclear power is needed in southern Sweden, so it is really not what we wanted. Now we are fully focused on getting this in order and restoring the facility so it can start again," said Ringhal's press manager Anna Collin.
"It is clear that this is a major interruption, both for us and for the electricity supply in Sweden," Ringhals CEO Bjorn Linde told Swedish Television. The replacement of the damaged RPV is more complicated than previously communicated, Ringhals said in a press release, adding that more than 100 Ringhals employees are involved in developing work methods and producing special tools and spare parts.
A full-scale model of the nearly 13-metre high-RPV is being built to test the tools and rehearse the operation. "The pressure vessel is radioactive, all work is carefully prepared, and practicing in a test environment helps us work safely and efficiently when we are ready to carry out the actual repair work," Linde said in the press release.
"We have a big job ahead of us, but the motivation is strong because nuclear power is in demand in southern Sweden. All available resources are being used to get Ringhals 4 back into operation."
The decommissioning of several reactors in 2017-2020, including Ringhals 1&2, has left Sweden with three nuclear power plants with a total of six reactors that produce around 30 percent of the country's electricity output, according to the Swedish Radiation Safety Authority (SSM).
The delay also impacts on Finland. "On a cold day in case of severe frost, Finland would need to import a significant amount of electricity from Sweden so this is very bad news for Finland," Fingrid's Chief Executive Jukka Ruusunen told Reuters.
---
Image: Ringhals nuclear power plant (courtesy of Vattenfall)