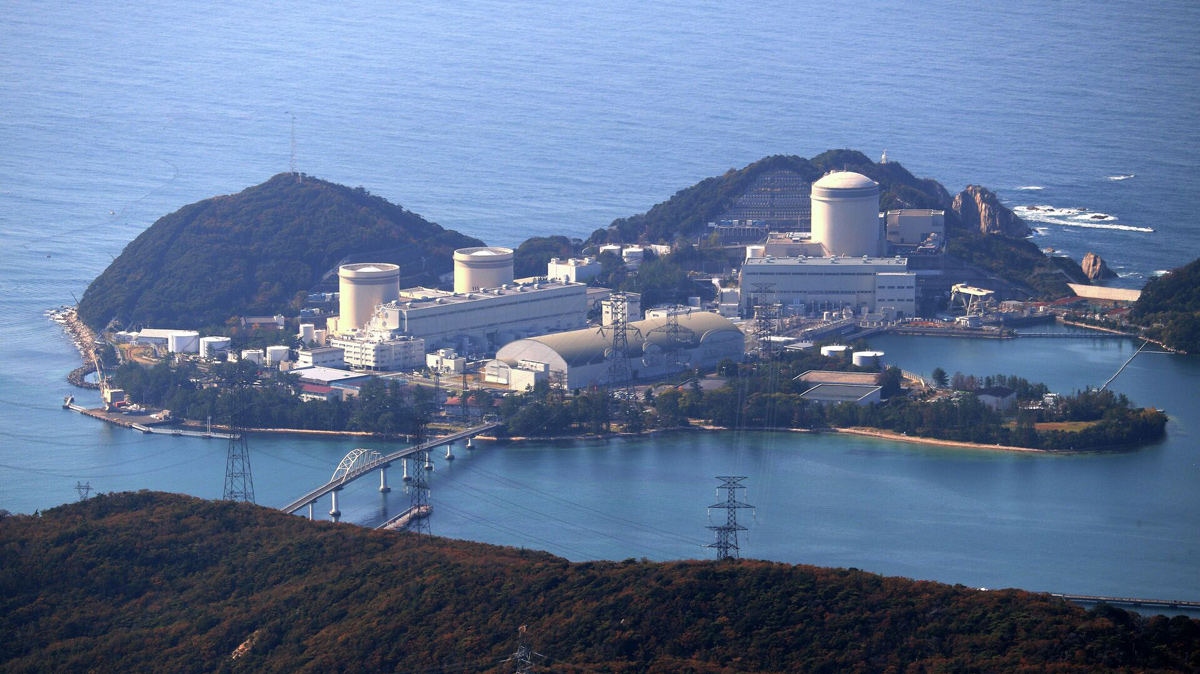 Unit 3 at Japan's Mihama nuclear power plant in the Fukui prefecture has suffered a leak of seven tons of radioactive water, Kyodo reported on 1 August, citing plant operator Kansai Electric Power Company.
According to the Kyodo agency, an alarm sounded in the power plant indicating a reduction in the amount of water supplied to the pump. Workers subsequently found a large puddle near the filter. However, Kansai said this will not have an impact on the environment as the leak was contained within the station. An investigation has begun.
Mihama 3, which began operation in 1976, is the first reactor more than 40 years old to be restarted after the Fukushima Daiichi accident in 2011. It was restarted in June 2021, but was stopped again in October due to non-compliance with anti-terrorist security requirements. Kansai completed the necessary measures and expected the reactor to resume operation late in August and reach full power by 6 September. By law, the maximum term for operation of power reactors in Japan is 40 years, but this can be extended for another 20 years, subject to compliance with all requirements and inspection.
Units 1&2 at the Mihama plant were permanently closed in April 2015 in line with the 40-year limit. However, the Nuclear Regulation Authority (NRA) granted approval in 2016 for unit 3 to operate for an additional period of up to 20 years, after screening the company's safety measures for the unit. In February 2021, Mihama Mayor Hideki Toshima approved its restart as did Fukui Governor Tatsuji Sugimoto the following April, despite some concern among local residents. In June, a group of nine people in Fukui as well as neighbouring Kyoto and Shiga prefectures filed a lawsuit with the Osaka District Court, seeking suspension of Mihama 3.
---
Image: The Mihama nuclear power plant in Japan (Source: CC BY-SA 4.0 / Alpsdake)