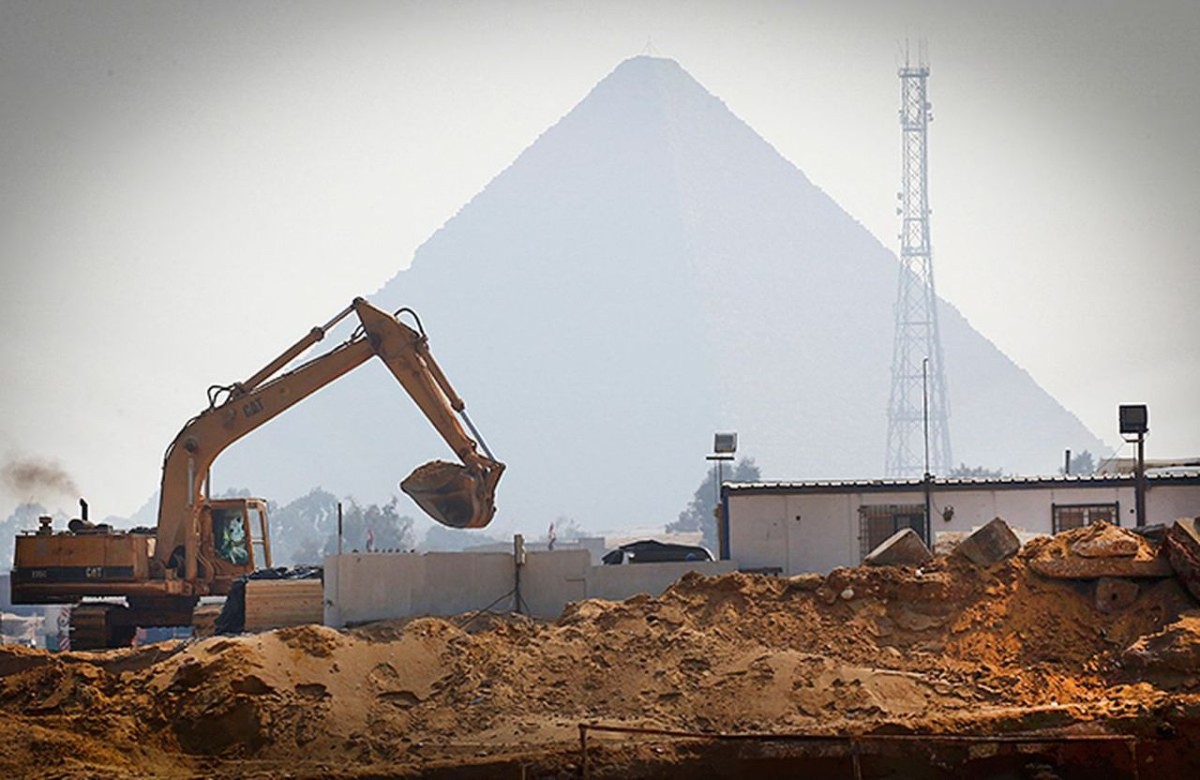 Localization of the construction of the El-Dabaa NPP being built in Egypt by Rosatom will be more than 25%, Rosatom Director General Aleksey Likhachev said on 3 August on the sidelines of Russia's annual AtomSkills championship. Rosatom expects that the localisation of work at the El-Dabaa plant could reach 50% or more during construction. "We expect that localisation to be above 25% in general in terms of construction volume. But at the construction stage, of course, most of it will be produced by Egyptian companies. So, at the stage of general construction work, it will be more than 50%," he said.
Rosatom formally began construction of the plant on 20 July on the northern coast of Egypt, 3.5 km from the Mediterranean Sea in the province of Matruh. By 2028, Rosatom plans to build four units with VVER-1200 reactors and will supply nuclear fuel throughout the entire life cycle of the plants (60 years). It will also provide personnel training services and carry out maintenance and repairs for 10 years after the start-up of each unit. The contract also provides for the construction by 2028 of the first module of a dry container storage for used nuclear fuel.
Egypt expects the plant to reach full capacity by 2030.
---
Image: Construction has begun on Egypt's El-Dabaa nuclear power plant (courtesy of Rosatom)