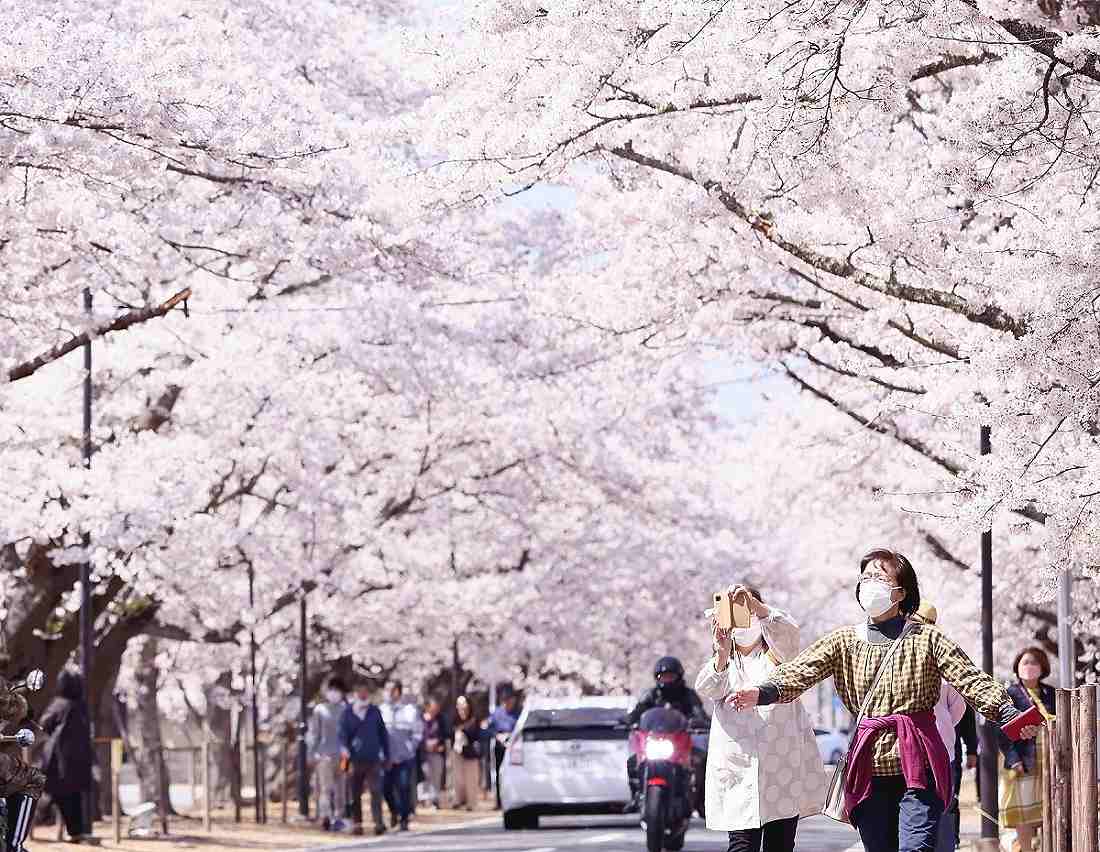 The nuclear evacuation order has been lifted for three designated special reconstruction base districts in the Fukushima Prefecture town of Namie. Evacuees from the Tsushima, Murohara and Suenomori districts in the town, northeastern Japan, are now allowed to live in their home districts for the first time in 12 years. The districts cover a total of 6.61 square kilometres, or 3% of the entire town.
However, some 80% of the town remains in the difficult-to-return zone, comprising more than 10% of the town, where entry is heavily restricted as radiation levels still remain high following the 2011 reactor meltdown at Tokyo Electric Power Company Holdings' Fukushima Daiichi NPP. At the time of the accident at the NPP, about 4,000 people, or more than 20% of the town's population, lived in the area.
As of January, 897 residents in 329 households were registered in the areas that will see evacuation orders lifted. The aim is to increase this to 1,600 in five years. In Tomioka, 2,580 people in 1,143 households were registered as residents in affected areas as of 1 March . The order was lifted in a roughly 3.9-square-kilometre area designated as a reconstruction base, covering mainly the Yonomori district. This has increased the habitable area of Tomioka to about 93% of its total area, up from some 88% following the earlier lifting of some evacuation orders in 2017.
The Yonomori district is famous for its 2.2km-long road lined with some 400 cherry trees, which attracts many tourists in the spring. A cherry blossom festival held in April last year, following the easing of entry restrictions the previous January, drew some 20,000 visitors. With the lifting of the evacuation order, town officials expect even more tourists to visit this year.
At a ceremony in Murohara, Namie Mayor Eiko Yoshida said: "I have mixed feelings when I think of people who died without fulfilling their wish to return home. Starting today, we'll go ahead with further reconstruction." He added that he hopes many people will return or move to the town, and create a new community for future generations. Work is progressing to build infrastructure essential to daily lives in the special reconstruction areas in order to facilitate the return home of local residents.
---
Image: People gather in the Yonomori district of the town of Tomioka in Fukushima Prefecture