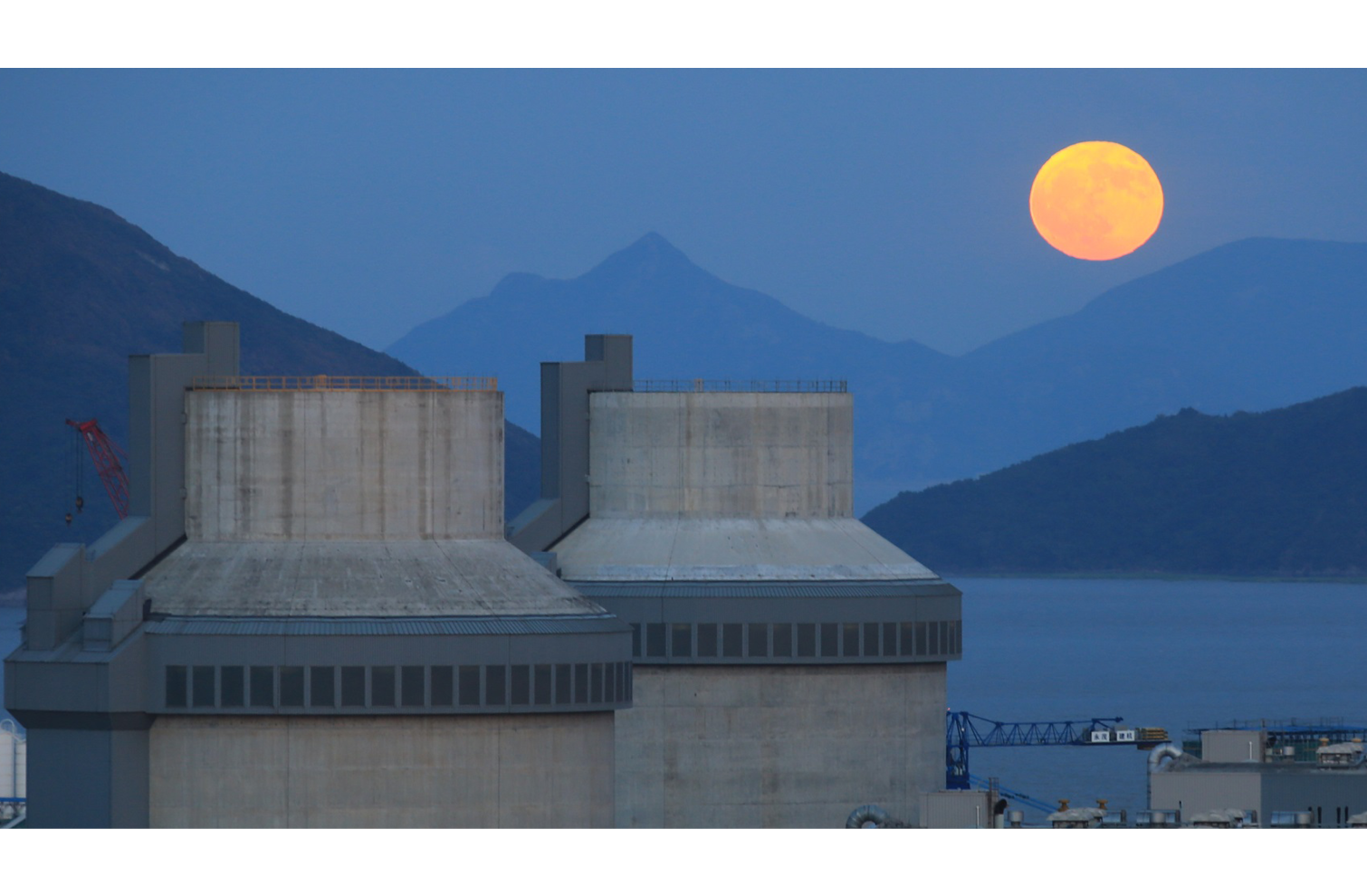 Canada-based global asset management company Brookfield has released a White Paper titled "A New Dawn for Nuclear Power". It says the worldwide drive to net zero "is shining a spotlight on nuclear, a clean, safe and mature source of electricity generation". Nuclear power "is also gaining more support from policymakers and investors given its ability to promote energy security and energy independence". These trends are driving a global push to extend the lives and increase the capacity of existing plants, as well as build new reactors with state-of-the art designs and technologies.
The 13-page report notes that the combination of increasing prices for fossil fuels, geopolitical shifts and the growing desire for energy security and energy independence is also contributing to the renewed appeal of nuclear power. "This echoes the 1970s oil crisis, following which 40% of today's operating nuclear power plants were built. Now - after considerable upfront costs - nuclear power supplies some of the cheapest electricity in the world."
Brookfield says nuclear is also one of the safest power generation technologies globally, a distinction it will continue to hold due to the industry's exceedingly high regulatory and safety standards. "Yet common misconceptions have caused many to overlook all that nuclear has to offer." However, it provides access to clean, safe, reliable and affordable energy, and "given the technology advances in nuclear reactors due in the coming years, nuclear power is back in the spotlight again".
Noting the growth in renewable power sources as fossil fuels are phased out, the report points out that "these are intermittent sources of power, energy storage and clean sources of baseload power will also be necessary". While hydropower will play an important role, "for new-build hydropower plants, the right geography can be hard to find". However, traditional renewables will not be able to fill the clean energy gap completely.
The report describes how nuclear assisted in displacing coal-fired electricity in Ontario. "In the end, Ontario added a total of 1,500 MW of nuclear, 5,500 MW of natural gas and 5,500 MW of non-hydro renewables."
Over the past 50 years, nuclear power has displaced more than 60 gigatons of CO2 emissions. Moreover, "nuclear takes advantage of the atom's high energy density, meaning it can supply uninterruptible energy at scale". Beyond baseload power, nuclear can also provide inertia - a type of stored energy that's a key source of grid reliability - and many can operate flexibly, ramping up or down in response to the needs of the electrical grid.
"As renewable energy increasingly dominates the energy grid, new nuclear facilities can provide critical backup. New types of reactors are increasingly dispatchable and can meet baseload demand for clean generation on a utility or distributed energy scale. For example, micro modular reactors are under development that can replace the existing diesel generation infrastructure for smaller-scale applications. And replacing old fossil fuel units, especially coal-fired ones, will also go a long way to meeting clean energy demand globally." Finally, "nuclear could also support the shift to a hydrogen economy".
As to energy security, "The simple reality is that if a country does not have its own natural gas, nuclear energy is one of the best ways to achieve sovereignty over energy in the long run."
The White Paper concludes: "Nuclear power is riding tremendous tailwinds: Demand for clean energy is growing rapidly while the importance of energy security has assumed a central position on the world stage. Policymakers and investors are increasingly recognising nuclear's role in reaching net zero by 2050. The future is fast approaching, and it's important to remember that progress is cumulative in science and engineering. New reactors are already building on the lessons of the past - and ushering in a new dawn for nuclear power."
Not surprisingly, the report includes a focus on Westinghouse, which is a Brookfield portfolio company. Brookfield Business Partners, a subsidiary of Brookfield Asset Management agreed in January 2018 to buy Westinghouse from Toshiba for approximately $4.6 billion. Westinghouse had filed for Chapter 11 bankruptcy protection in March 2017 as a result of losses from the Summer and Vogtle nuclear construction projects. The company emerged from Chapter 11 in August 2018, following completion of the sale. In 2021, Brookfield sought out potential buyers for a minority stake in Westinghouse, and although there was some interest, no sale resulted. In May this year, the Pittsburgh Post-Gazette reported that Brookfield was ready to sell its entire interest in Westinghouse. The report was cited by the American Nuclear Society. It quoted Cyrus Madon, Brookfield's CEO as saying: "Look, we've made many times our investment in Westinghouse. We've already pulled out more than our invested capital just through regular dividends. And I would say our job is sort of done here." It remains to be seen whether this is still the case.