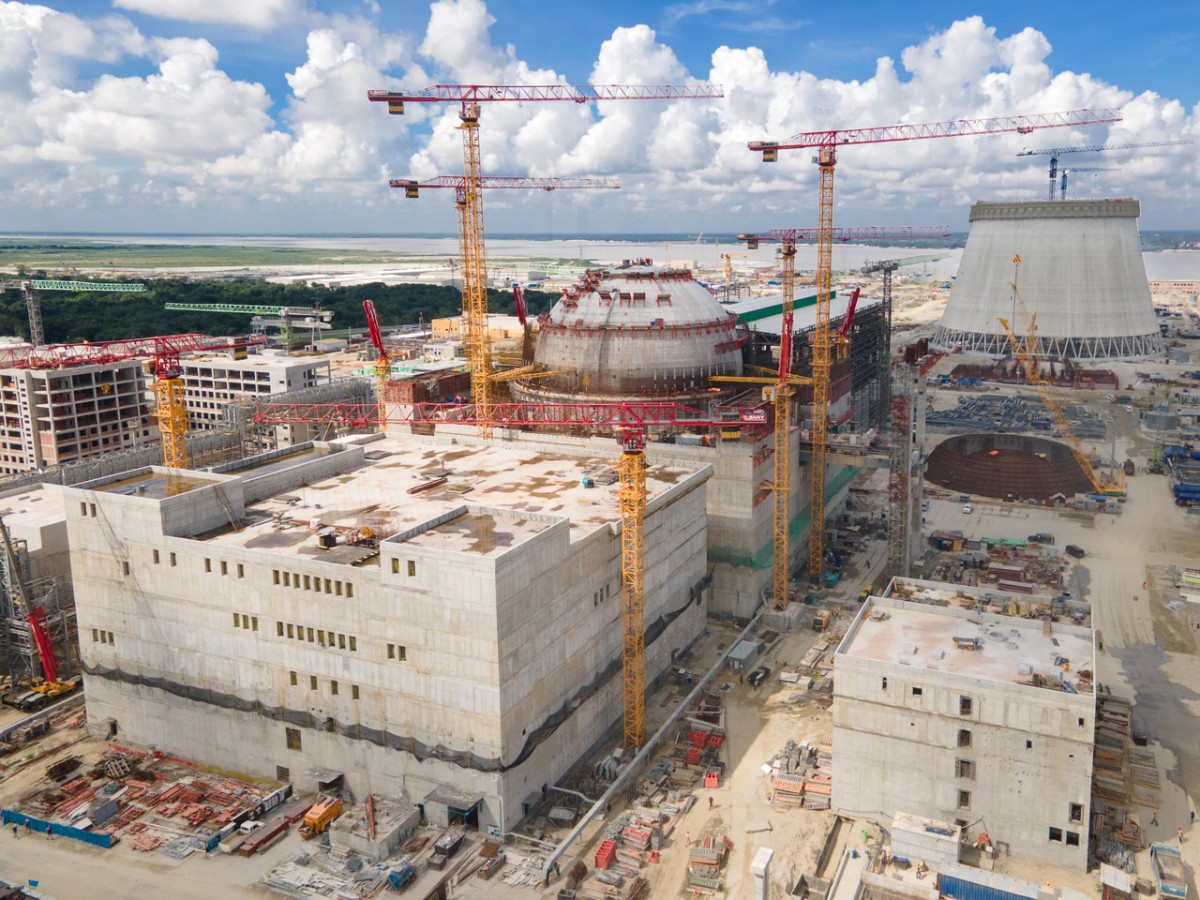 Russia's Electrosevkavmontazh Corporation (ESKM) has shipped the first batch of bellows valves for the Rooppur NPP under construction in Bangladesh.
ESKM had signed a contract for the development and supply of valves for units 1&2 of the Rooppur plant, totalling 126 units.
Production of the valves is carried out at ESKM's site by Progress. The first batch of bellows valves DN 10, DN 15, comprised 88 units.
ESKM said Progress had mastered production of the valves in line with quality requirements and had delivered them to the port of St. Petersburg for further shipment to the Rooppur site.