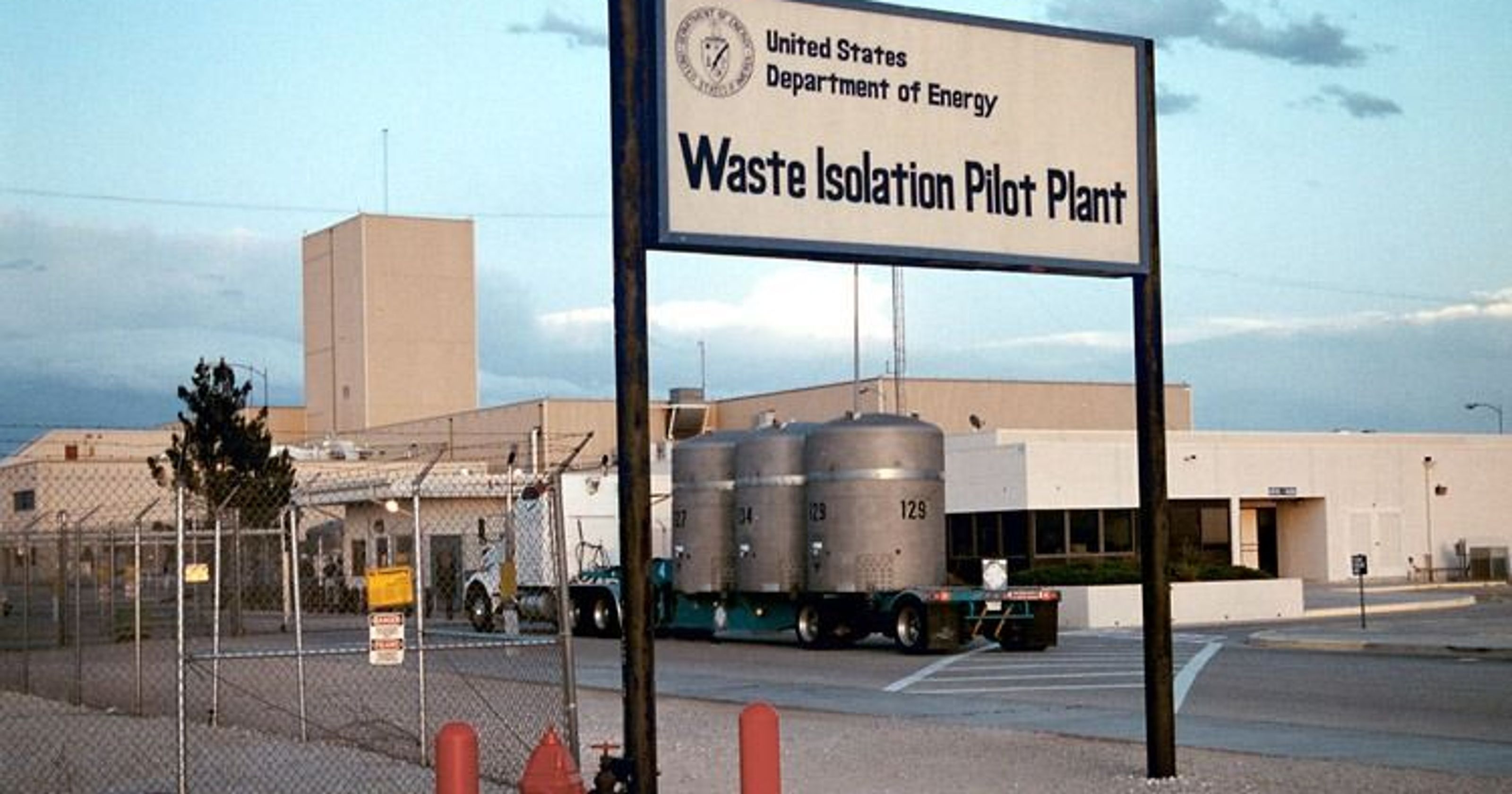 A Bechtel-led entity has won a potential 10-year, $3 billion contract from the US Department of Energy (DOE) to manage and operate the only US facility for disposal of defence-generated transuranic waste.
DOE said that Tularosa Basin Range Services (TBRS) will oversee centralised characterisation, transportation, experimental and testing and programme support operations at the Waste Isolation Pilot Plant (WIPP) in New Mexico.
The DOE Office of Environmental Management received five proposals for the cost-plus-award-fee, indefinite-delivery/indefinite-quantity contract through a full and open competition and selected the winning contractor using the "best value" sourcing method.
Los Alamos Technical Associates will serve as TBRS's small business partner. The WIPP M&O contract has a four-year base period of performance that will begin on 1 October, followed by six one-year option periods.
TBRS will take over the management responsibility of the transuranic radioactive waste disposal facility from Nuclear Waste Partnership, a joint venture between Amentum and BWX Technologies, which holds the current WIPP contract that is scheduled to expire on 30 September.
WIPP is a system of disposal rooms mined out of an ancient salt bed more than 2,000 feet underground. It has operated since 1999, accepting waste from 22 government sites across the USA. The waste consists of clothing, tools, rags, debris, soil, and other items contaminated with small amounts of plutonium and other human-made radioactive elements, known as transuranic or TRU waste. The waste has been accumulating since the 1940s as part of the nuclear defence programme.
---
Image: Entrance to the DOE's Waste Isolation Pilot Plant in New Mexico (photo courtesy of US Department of Energy)