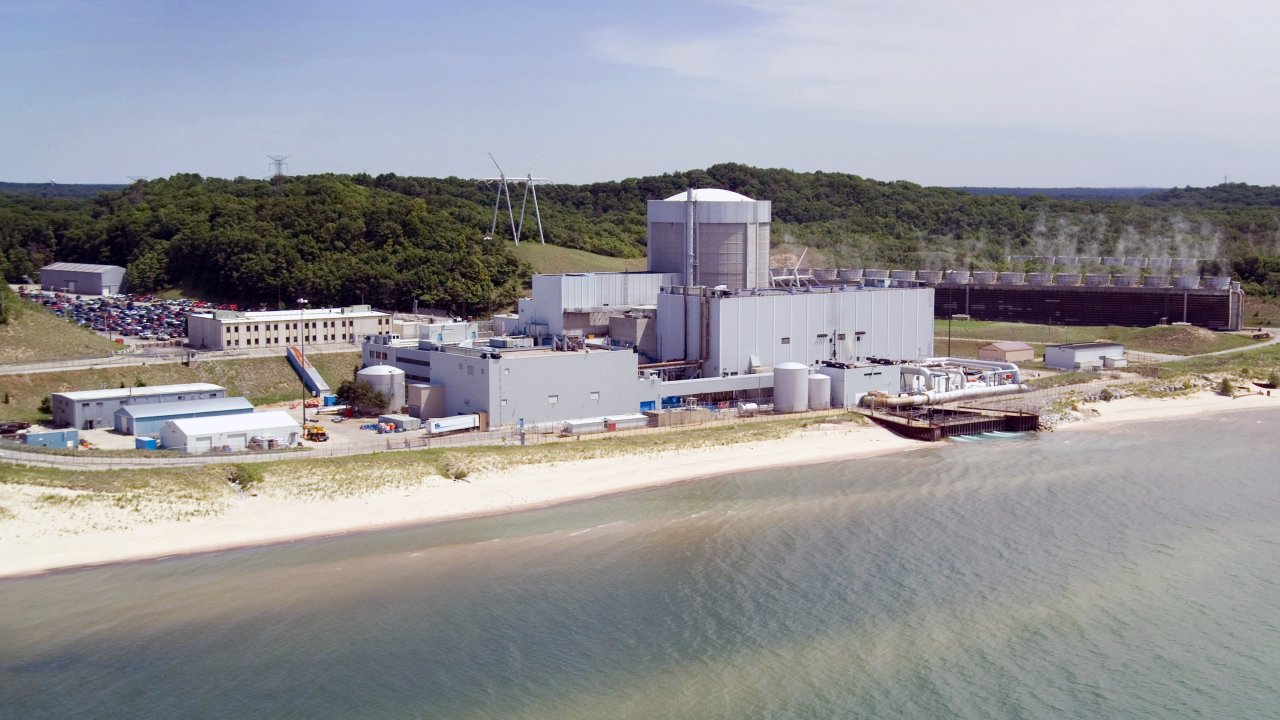 US power company Entergy has said that control room operators at its Palisades NPP "safely removed the nuclear reactor from service for the final time". The plant was originally scheduled to permanently shut down on 31 May, "but after careful monitoring, operators made the conservative decision to shut down the plant early due to the performance of a control rod drive seal". The final shut down marks the end of more than 50 years of electricity generation at the plant, which began commercial operation in 1971. Following the safe removal of used fuel from the reactor, the facility will be transferred to Holtec International for decommissioning as previously agreed. In December 2021, the US Nuclear Regulatory Commission approved the transfer of the Palisades NPP licences from Entergy Nuclear Operations to Holtec International, as owner, and Holtec Decommissioning International (HDI), as decommissioning operator.
The shutdown of Palisades, which was announced in 2017, completes Entergy's strategy to exit the merchant power generation business and coincides with the expiration of the station's 15-year power purchase agreement with Consumers Energy.
The single-unit 798MWe pressurised water reactor was shut down after continuously generating electricity for 577 days since it was last refuelled – a site and world record production run for a plant of its kind. Palisades remains ranked in the U.S. Nuclear Regulatory Commission's highest safety category and is regarded by its peers as one of the top performers in the industry.
As part of the company's sale agreement with Holtec International, the new owner of the plant post-shutdown will hire approximately 260 current Palisades employees for the first phase of decommissioning. Holtec agreed to honour existing collective bargaining agreement contracts with union employees.
Holtec filings with the NRC detail its plans to complete the dismantling, decontamination, and remediation of Palisades to NRC standards by 2041, more than 40 years sooner than if Entergy continued to own the facility and selected the maximum 60-year NRC SAFSTOR option for decommissioning.
Palisades, the smallest of Michigan's three operating nuclear plants, is licensed to operate until 2031. The other Michigan plants are American Electric Power's two-unit DC Cook plant and DTE Energy's single-unit Fermi 2, operated by Detroit Edison.