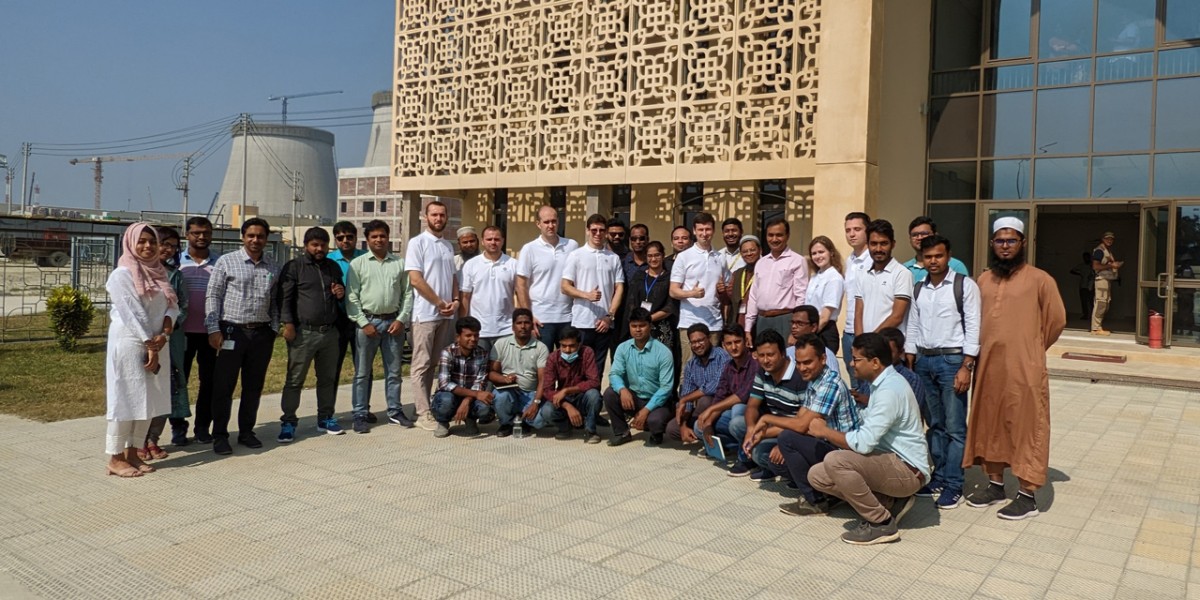 Bangladesh nuclear specialists are now trained not only at the Rosatom Technical Academy (RTA), but also at the Rooppur NPP site. The first two groups have begun studying at the NPP training centre. In total, it is planned to train more than 50 groups of Bengalis.
The basic course is for laboratory assistants for chemical analysis of the systems of the NPP units' primary circuit, and it is being taught by a new generation of RTA instructors. The course, taught by specialists from Novovoronezh, will take 17 weeks. The programme includes theoretical and practical work and an internship at Rooppur NPP. At the end of the month, the Novovoronezh instructors will start simulator training. The systems are currently being debugged.
At the Bangladesh site the Russian instructors were welcomed by specialists from the training centre, headed by Gholam Shahinur Islam. In 2018-2019, as part of the first groups of Bengali students, he successfully completed training at the Technical Academy and today leads the Rooppur training centre.
---
Image: Trainee specialists gather outside the new training centre in Bangladesh (courtesy of RTA)