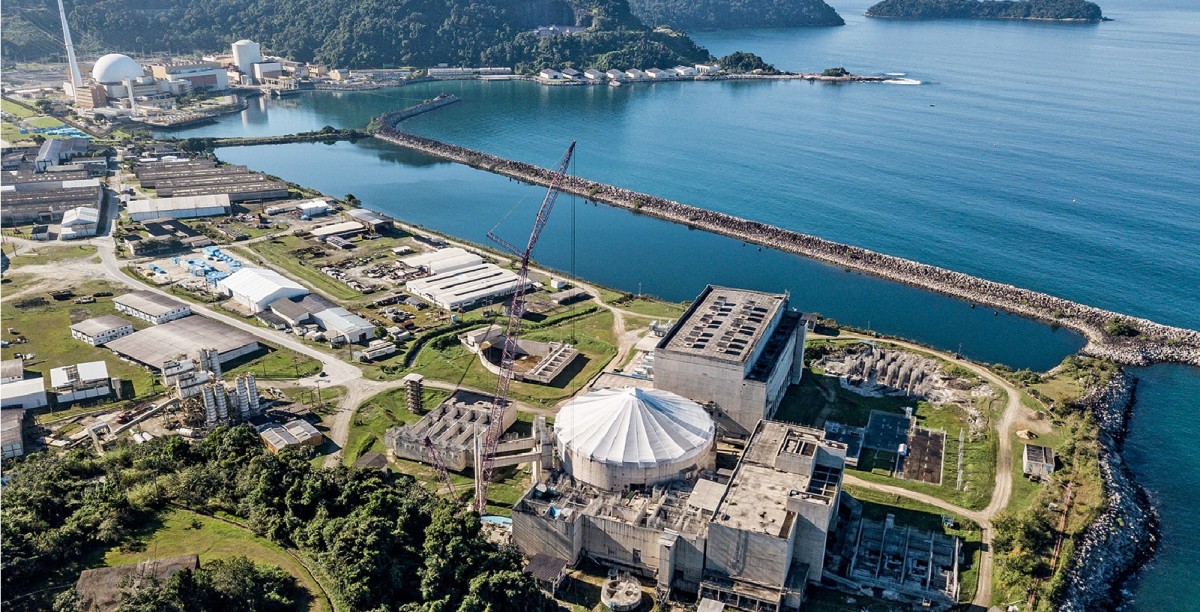 A subsidiary of Rosatom's Techsnabexport JSC Internexco GmbH and Brazilian state-owned company Industrias Nucleares do Brasil (INB) have signed a contract to meet 100% of the needs of Brazil's Angra NPP for the period 2023-2027. The contract was the result of an open international tender that ended in August 2022 and was won by Internexco GmbH.
This is Rosatom's first long-term contract with Brazil for the supply of enriched uranium products in the history opening access to the largest market for uranium products in the Latin American region.
Techsnabexport JSC and INB have a long history of cooperation. In November 2019, the companies entered into an agreement of intent, in which the parties agreed to explore the possibility of implementing joint projects in the nuclear fuel cycle.
Techsnabexport JSC is one of the world's largest suppliers of uranium products, providing a significant part of the needs of foreign-designed reactors for uranium enrichment services. The company supplies the world market with uranium products such as natural and enriched uranium, uranium conversion and enrichment services, as well as services for handling regenerated uranium and other uranium-containing materials of non-standard specifications.
---
Image: Angra 3 nuclear power plant (courtesy of Eletronuclear)