Rosatom announced that Mashinostroitelny Zavod, part of TVEL Fuel Company, has manufactured an experimental nuclear fuel assembly for the RITM-200N reactor, which will be installed at the world's first land-based small modular reactor (SMR) in the Republic of Sakha (Yakutia).
Construction of the SMR will make it possible to overcome the major infrastructural barriers for development of commercially attractive projects in the North Yakutsk Arctic zone and will ensure reliable power supply with stable electricity prices, Rosatom said. The plant's installed electrical capacity will amount to at least 55MW, while the service life of irreplaceable equipment will be about 60 years.
The project in Yakutia is based on the proven technology of RITM-200 marine propulsion reactors, which had been developed for Russia's nuclear ice-breakers fleet. In October 2020, the new generation icebreaker Arktika with RITM-200 reactors joined the nuclear fleet, and is now in service on the Northern Sea Route. Four more RITM-200 power units will be installed on the similar icebreakers under construction.
While Rusatom Overseas company is responsible for the project of the small-scale NPP in Yakutia in general, TVEL Fuel Company provides funding and coordination of works for development of nuclear fuel for the land-based version of the reactor.
The SMR plant is scheduled to be launched in Yakutia in 2028. In 2025, MSZ will start fabrication of the first fuel assemblies, the whole initial loading batch of fuel should be manufactured in 2026. Before the start of the batch production, the trial fuel assembly, manufactured at Elektrostal in Moscow region and dummies of such model will undergo a range of the necessary pre-irradiation tests and studies.
---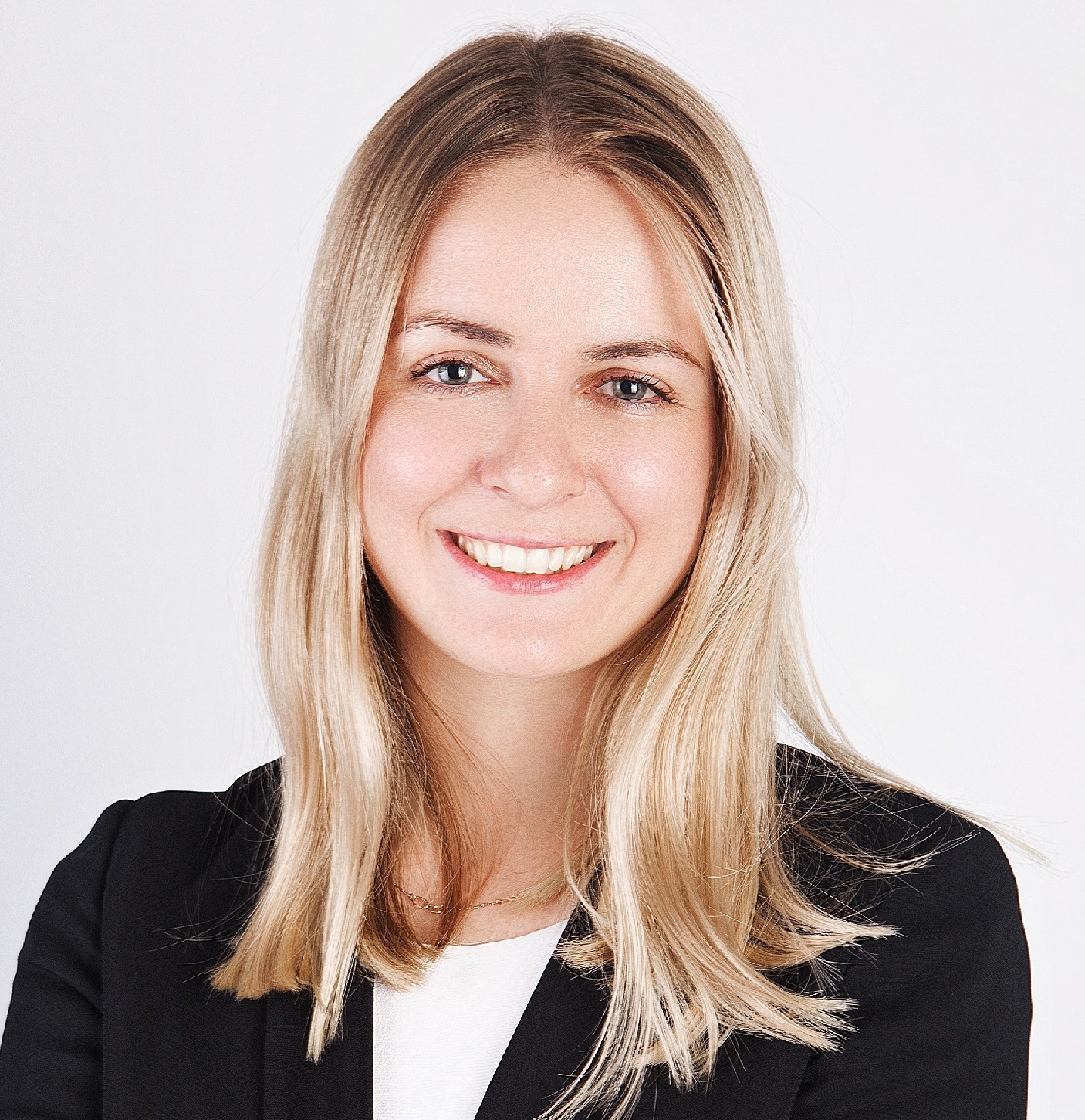 Want to learn more Rosatom's small modular reactor solutions for Russia and the global market?
Join us on 4th November for the Small and Advanced Reactors virtual conference to hear from Elena Pashina, Marketing Director, Rusatom Overseas (Rosatom Group). Register free
---