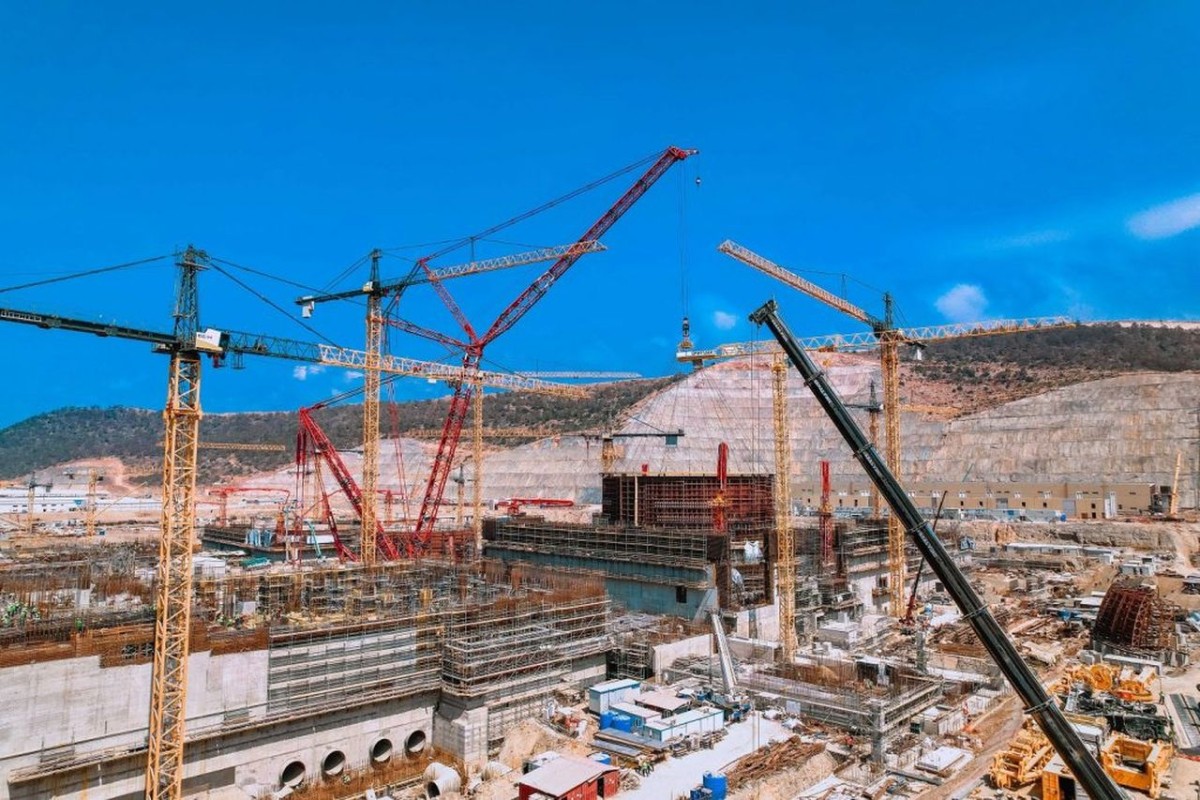 The companies' dispute over the construction at the Akkuyu NPP in Turkey is still unresolved, according to Turkish Energy Minister Fatih Denmez has said, Anadolu news agency has reported. "When the matter was referred to us, we took initiatives to resolve the issues quickly. In such very large projects, problems can arise locally, administratively and financially. Unfortunately, these problems have not been overcome. We are continuing our efforts," Denmez said. He added that the matter was also discussed at the recent talks between Russian and Turkish Presidents Vladimir Putin and Recep Tayyip Erdogan in Sochi.
Earlier Rosatom's project company responsible for the Akkuyu NPP, Akkuyu Nukleer, terminated its contract with the Turkish general contractor for construction of the plant, Titan 2 IC Ictas. In response, the Turkish company stated that it would go to court, and accused Russia of seeking to reduce the participation of Turkish companies in the project. However, Akkuyu Nukleer noted that all the Turkish subcontractors at the project had confirmed their readiness to continue work on the construction under a new general contractor, TSM Enerji Insaat Sanayi Limited Sirketi (TSM). Rosatom said IC Ictas had "committed numerous violations affecting the quality and timing of work".
Denmez noted that Turkish leader Recep Tayyip Erdogan had visited the Akkuyu construction site on 9 August. ""The president visited the construction site, made the necessary notes, and gave appropriate instructions," Donmez said, recalling that Erdogan promised to inform Russian President Vladimir Putin about the situation with respect to implementation of the project.
Rosatom is building four VVER-1200 reactors at Akkuyu, under a (build-own-operate model. Construction of units 1-3 began in April 2018, April 2020 and March 2021, respectively. First concrete was poured for unit 4 on 21 July. Unit 1 is due to start operations in 2023, which is the centenary of the founding of the Turkish Republic.