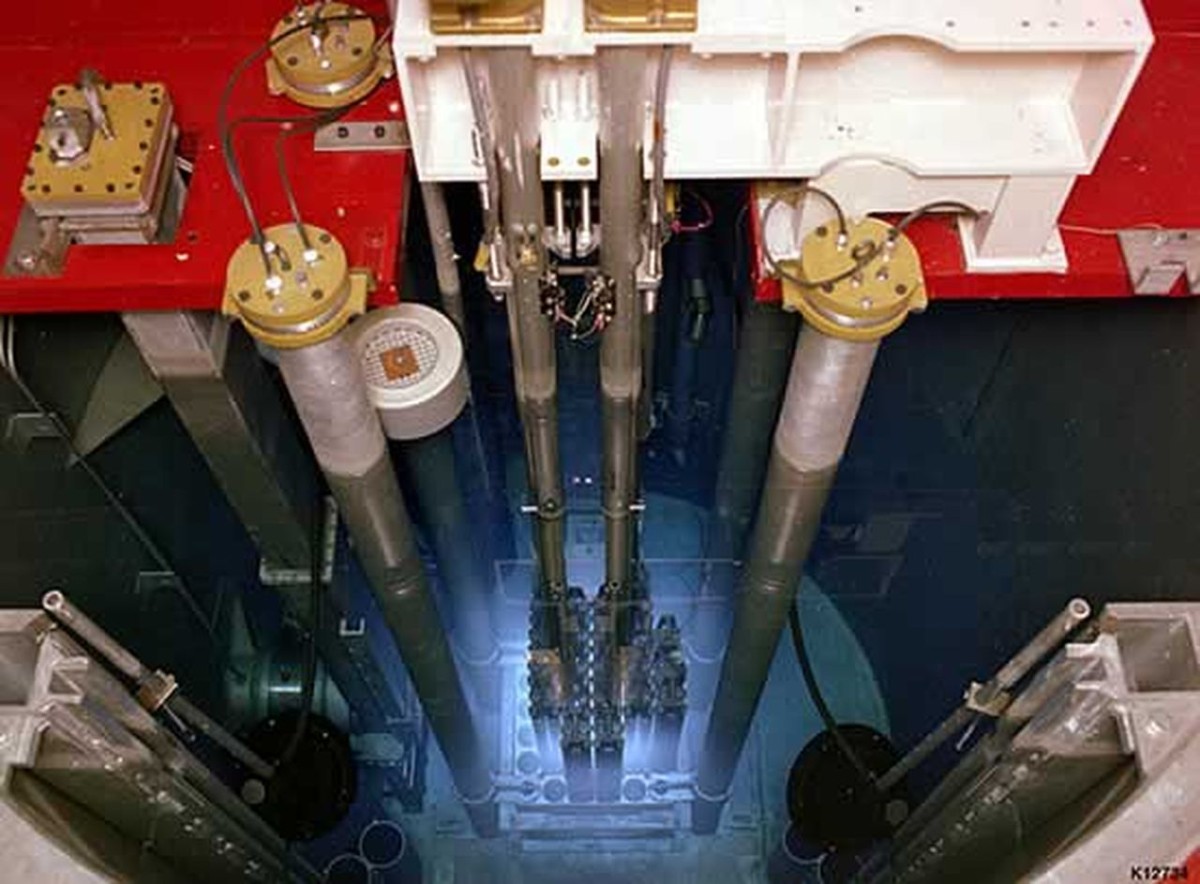 Russia's Specialised Research Institute of Instrument Engineering (SNIIP, part of Rosatom's JSC RASU) has sent equipment to Brazil's IPR-R1 Triga research reactor at the Centre for Nuclear Research in Belo Horizonte, RASU has said. The equipment was supplied under a contract with the Brazil's Nuclear Technology Development Centre (CDTN) to modernise the neutron flux control equipment (NFCM) for the reactor.
The NFCM is a neutron flux detector signal processing system and is used in the reactor control and protection system. It transmits signals to the automatic power control system and to the operator's console of if the set values ??of the reactor are exceeded. The equipment was developed based on the existing neutron detectors at the reactor and comprises only the electronic means for converting signals from detectors, means for processing, displaying and recording.
"We have shipped the equipment for the and we expect to conclude a contract for its installation by the end of the year, and to carry out this installation next year," said Ivan Dybov, head of the Rosatom regional centre in Latin America. "For us, this was an important contract, since this is one of the first such projects to work with reactors not of our design."
In April 2023, it is planned to send SNIIP specialists to install and commissioning the equipment. It will then be put into operation and handed over to the customer for further use.
---
Image: Reactor core of the IPR-R1 Triga research reactor (courtesy of Wikipedia)