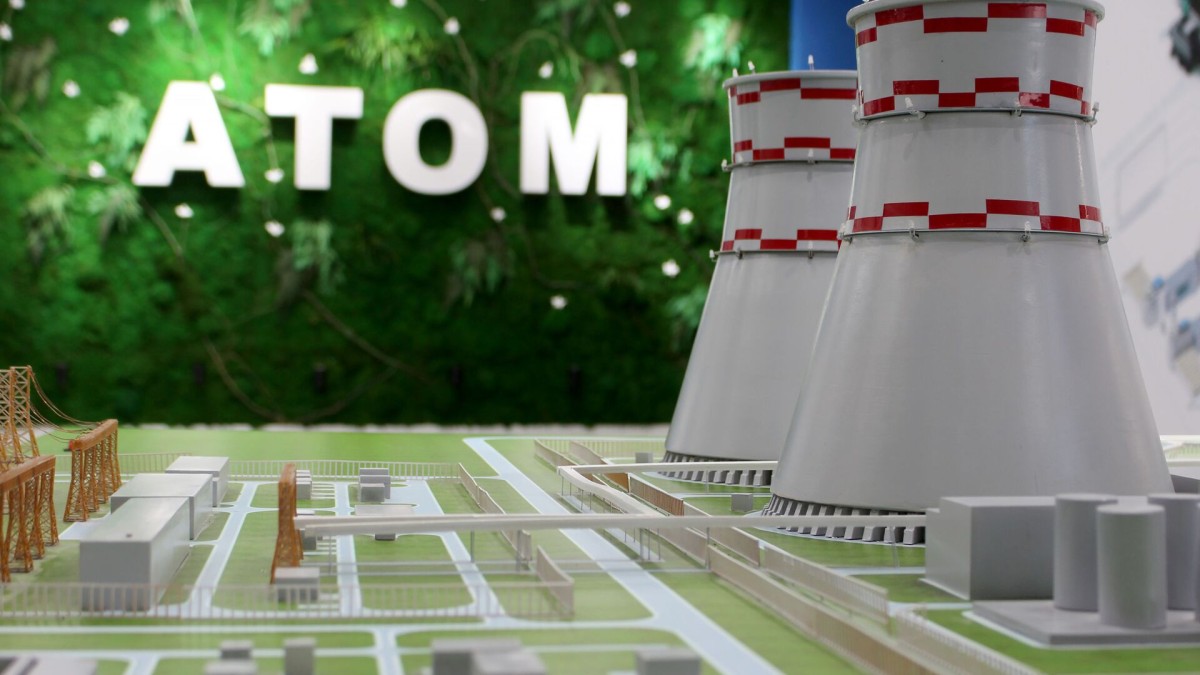 The Ministry of Energy of Kazakhstan expects that by 2035 the share of its future nuclear power plant (NPP) in electricity generation will be 12%. This was announced by Deputy Energy Minister Zhandos Nurmaganbetov during a recent meeting of the Commonwealth of Independent States (CIS) Electric Power Council held in Nur-Sultan.
"According to the forecast, in the structure of electricity generation by 2035 the share of coal will decrease to 40%, and the share of renewable energy sources will increase to 23%. Gas generation will take 18% of the total electricity generation, the share of hydroelectric power plants - 7%, the share of nuclear power plants - 12%," he said.
The authorities of Kazakhstan have so far identified four possible suppliers for the construction of the future NPP - Korea Hydro & Nuclear Power, China National Nuclear Corporation, Rosatom and Électricité de France. The Minister of Energy of Kazakhstan Bolat Akchulakov earlier reported that the area of Lake Balkhash in the Alma-Ata region had been selected as the site for the plant. A decision on the technology is expected in 2023.