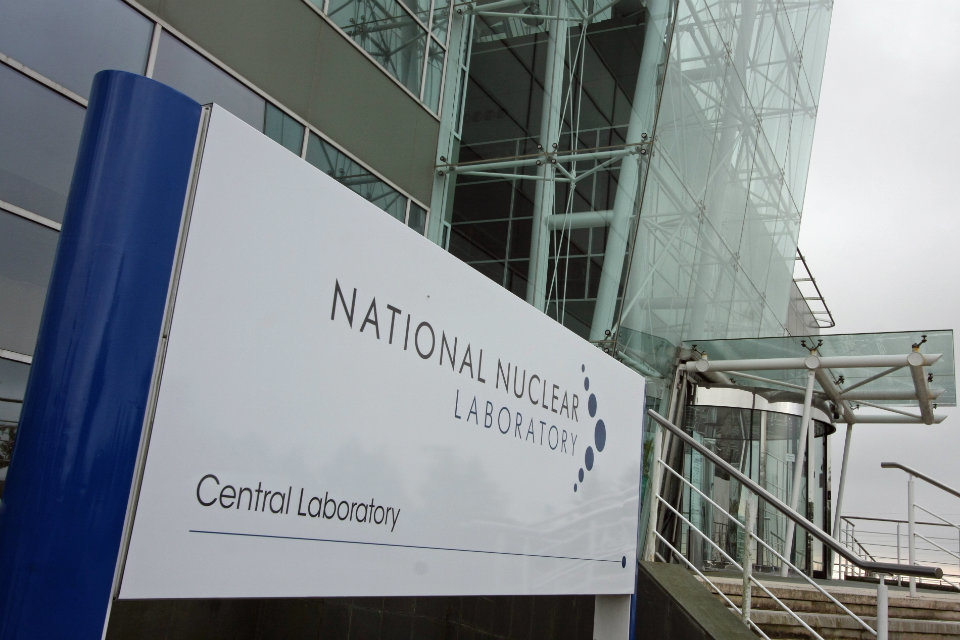 US-based Jacobs has been selected as full lifecycle delivery partner to support infrastructure renewal projects at various facilities run by the UK government owned (but operationally independent) National Nuclear Laboratory (NNL).
The initial contract term is one year with the options for three additional one-year extensions. NNL estimates the contract value at $12 million. Scope includes design, build and refurbishment work at the Windscale and Central Laboratories at Sellafield in Cumbria, a specialist analytical services and process chemistry facility in Preston and a test-rig centre in Workington. Jacobs is responsible for: requirements definition; project specification; concept, preliminary and detailed design; procurement and installation.
"This work will help ensure that the UK's advanced nuclear research and development capability remains world-class," said Jacobs Energy, Security & Technology Senior Vice President Karen Wiemelt. "We will draw on our deep knowledge of nuclear engineering design and our decades-long experience of operating our own 12,000 square meter complex of laboratories and test rigs in Warrington, UK."
NNL's facilities support new reactor build and existing reactor operations as well as decommissioning, clean-up and fuel processing plants, and handling and inspection services for nuclear material.
"It's crucial that we continue to invest in our laboratories to meet our stakeholders needs as well as wider industry ambitions and to perform our role as the national laboratory for nuclear fission," said NNL Chief Customer Officer David Beacham. "Our people and facilities are our most important assets, so this project will continue to protect and create highly skilled jobs in the northwest of England."