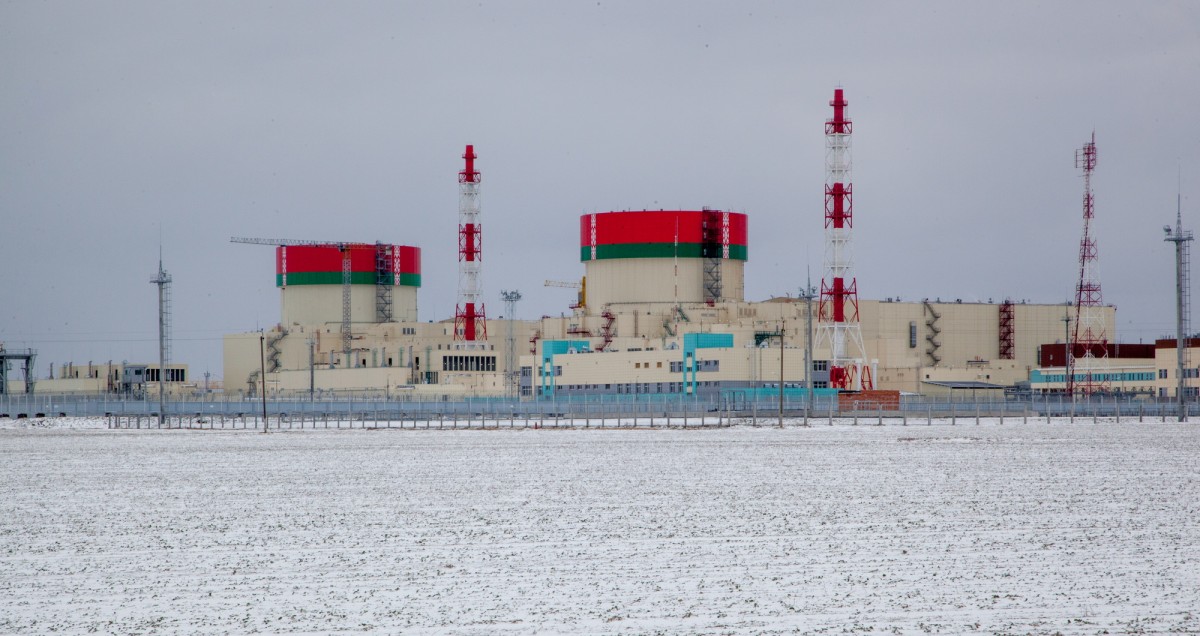 Russian fuel company TVEL (part of Rosatom) has delivered fresh fuel to the Belarus NPP ready for partial refuelling during the 2023 scheduled maintenance outage. The fuel was manufactured at the Novosibirsk Chemical Concentrate Plant on time according to the schedule.
The Belarus NPP comprises two Russian supplied VVER-1200 power units. The plant was issued a permit for pilot industrial operation of unit 1 in December 2020 and was connected to the grid in March 2021 and began commercial operation in June. It was the first VVER-1200 unit to begin operation outside of Russia. Fuel loading was completed at unit 2 in December 2021.
The supply of fuel for the initial core and for the first refuelling of each unit was included in the general contract with Rosatom's engineering division for construction of the NPP. Subsequent deliveries are carried out under a bilateral contract between TVEL and the Belarus NPP, signed at the end of 2017.
The design strategy for the use of fuel in Belarus VVER-1200 reactors is based on a four-year fuel cycle with one partial refuelling every 12 months. However, Rosatom is currently transferring all Russia's VVER-1200s to an extended 18-month fuel cycle, explained Oleg Grigoryev, TVEL's senior vice president for commerce and international business.
---
Image: The Belarus nuclear power plant (courtesy of BelTA news agency)