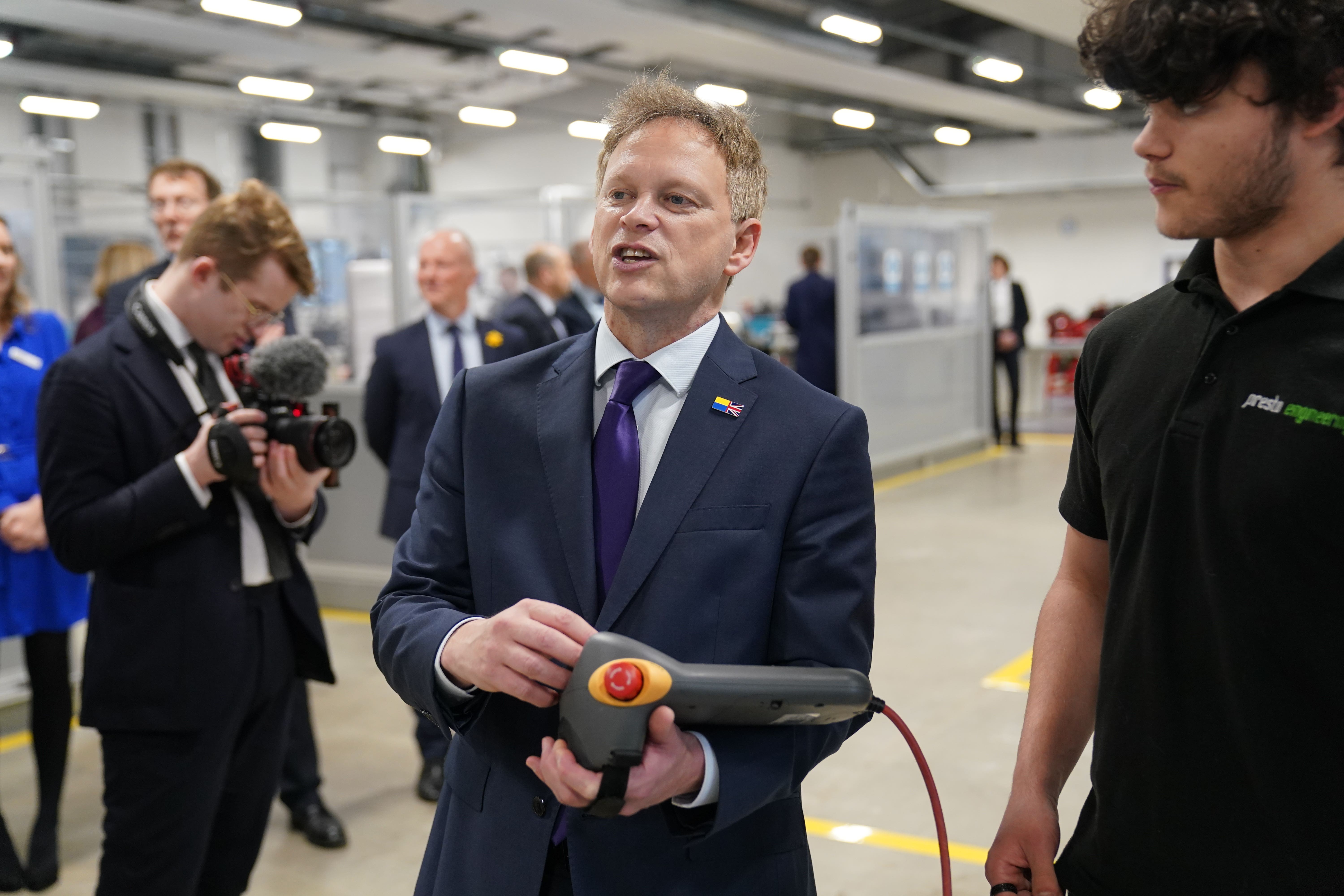 Japan, the UK, Canada, the US and France have agreed to co-operate to reduce dependence on Russia as a supplier of nuclear materials and technology. Their statement was issued at the Nuclear Energy Forum being held in Japan's Sapporo alongside the meeting of Group of Seven (G7) ministers on climate, energy and environment. It was published on the UK government website.
The statement on civil nuclear fuel co-operation says the five countries "share common visions of democracy as well as safe and secure global economic and energy systems". The war in Ukraine and the increasing impacts of climate change "have fundamentally altered the global energy landscape and accelerated the need for collaboration between like-minded allies". Based on a 2022 declared intention by the G7 to reduce reliance on Russian nuclear supplies, the five
Signatories of the statement have identified potential areas of collaboration to this end.
These include collaboration "on nuclear fuels to support the stable supply of fuels for the operating reactor fleets of today, enable the development and deployment of fuels for the advanced reactors of tomorrow, and achieve reduced dependence on Russian supply chains". This multilateral effort "would aim to recognise and leverage the unique resources and capabilities possessed by each country's civil nuclear sectors to establish a global commercial nuclear fuel market".
The statement continues: "Collaborating on strategic opportunities in uranium extraction, conversion, enrichment, and fabrication supports our collective climate, energy security, and economic resilience objectives. This multilateral cooperation would enable us to strengthen our domestic sectors and establish a level playing field to compete more effectively against predatory suppliers."
The aim is "to increase the depth and resilience of our nuclear fuel supply chains, while supporting the wider geostrategic objectives of further reducing reliance on Russia in the nuclear fuel supply chain for the long term and increasing the availability of commercial free-market alternatives in the supply of civil nuclear technologies to third countries". The supply of civil nuclear technology, equipment, or materials would be subject to applicable domestic laws, regulations, and international agreements.
The five countries further seek to explore avenues "to collaborate in multilateral spheres to advance energy security and economic resilience for partners around the globe".
In a press release, UK Energy Security Secretary Grant Shapps said the alliance between the UK, US, Canada, Japan and France "will leverage the respective resources and capabilities of each country's civil nuclear power sectors to undermine Russia's grip on supply chains". The agreement will be used as the basis for pushing Russia out of the nuclear fuel market "entirely", and "doing so as quickly as possible".
The agreement "will also strengthen our respective nuclear energy sectors, which is key to boosting our domestic energy security and bringing down electricity bills for British families". Nuclear fuel is needed to operate NPPs that provide around 15% of the UK's electricity supply with an aim for it to make up 25% by 2050.
Shapps said the UK has been at the very heart of global efforts to support Ukraine and this is the next vital step, uniting with other countries "to show … that Russia isn't welcome anymore". He added: "We must stop being reliant on expensive and imported fossil fuels and focus on smarter energy solutions…. I want us to work ever-closer together with countries like Republic of Korea and Japan as we invest more in nuclear technologies like Sizewell and Small Modular Reactors, opening up opportunities to invest in the UK."
He said the UK "is already taking proactive steps in this space, including through the Nuclear Fuel Fund which launched in January". This "will provide up to £75m to ensure the UK has the fuel production capabilities needed to support a nuclear renaissance, backing the government's ambition to secure up to 24GW of nuclear power by 2050". Furthermore, "The UK has many decades of expertise in nuclear fuel production, which plays a vital role in supporting the energy security of the UK fleet and those of international partners."
The recent G7 commitments "deal a blow to Russia", and as more countries move away from fossil fuels and towards renewables, this will cut off a vital income stream for Russia "once and for all".
In the wake of the G7 meeting, France has come under pressure from Germany, which is now pressing for EU sanctions on Russian nuclear fuel and technology. However, Rosatom remains the world's biggest exporter of nuclear plants and supplier of nuclear fuel, despite the wider stringent economic sanctions imposed on Russia following its special military operation in Ukraine.
Russia's nuclear industry has so far been exempted from sanctions. While France relies to some extent on Russian uranium, other European countries including Finland and former East European countries such as Slovakia, the Czech Republic, Bulgaria and Hungary still use Russian nuclear fuel. Although US Westinghouse is aiming slowly Russia's TVEL as a supplier in some countries, this is taking time, especially for countries with VVER-440 reactors. Westinghouse is only now completing development of fuel for such plants. Hungary, moreover, has contracted Rosatom to build two more reactors and clearly intends to go on using Russian fuel. Even the USA still depends on Russian uranium.
---
Image: UK Energy Security Secretary Grant Shapps (courtesy of UK Gov)