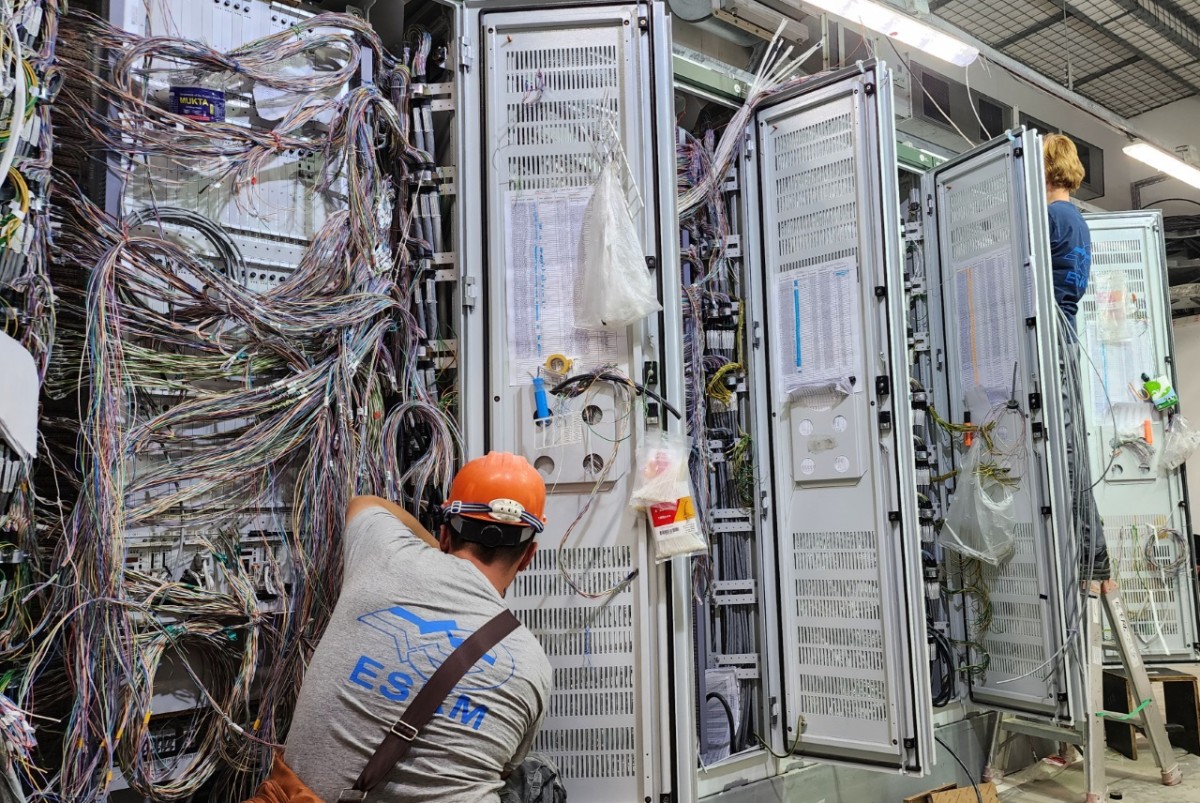 Specialists from Russia's Corporation AK (part of ESKM) have begun the final stage of installation of electrical instrumentation and control equipment at unit 1 of the Rooppur NPP, under construction in Bangladesh. Since installation work started in August, the company has installed the reactor compartment monitoring and control system and the system for control and management of special water treatment. In September 2022, installation of the technological parameters control security system equipment began with the work scheduled to be completed at the end of January 2023.
The Rooppur plant is being built by Rosatom on the eastern bank of the Ganges River in Bangladesh's Pabna district, about 160 km northwest of Dhaka. It will comprise two VVER-1200 reactors. In November 2011, Russia and Bangladesh signed an intergovernmental agreement on cooperation in the construction of the NPP and in mid-December 2015, a general contract was signed. In early 2017, the Russian government provided Bangladesh with a state loan of $11.38 billion to assist with the construction, which began in 2021.
ESKM is a diversified company with a head office in Krasnodar and representative offices in Moscow, Dimitrovgrad, Kurchatov, Podolsk, Sosnovy Bor, Troitsk, Udomlya, Fryazino, Chekhov, Minsk (Belarus). It also has branches Bangladesh, Iran, Egypt and Hungary. The company's divisions include construction, installation, commissioning and installation & adjustment departments; the ESKMindustriya plant, a special heat installation department, and a training centre.
---
Image: Specialists install I&C equipment at unit 1 of the Rooppur NPP (courtesy of ESKM)