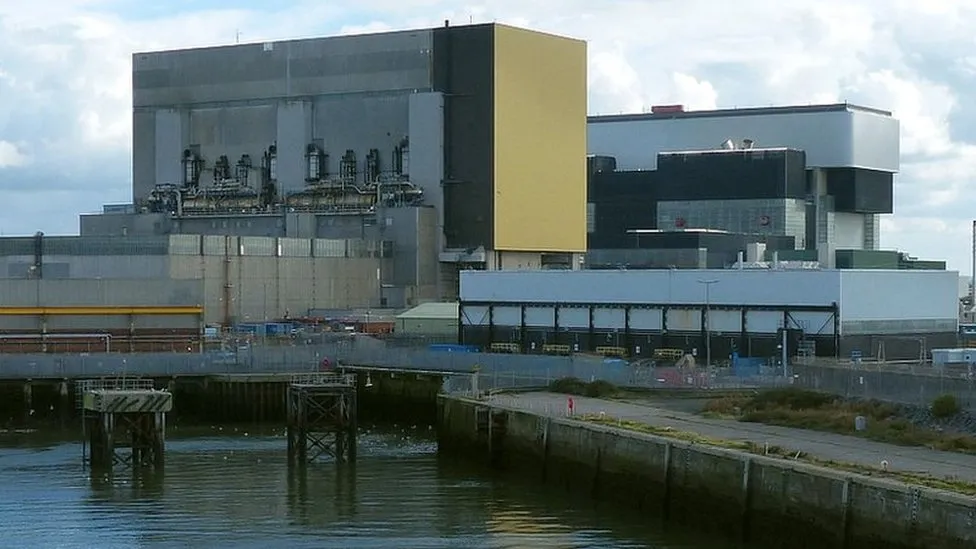 EDF has confirmed plans to extend operation of unit 1 at the UK's Heysham NPP and Hartlepool NPP for a further two years until 2026.
Heysham 1, in Lancashire, and Hartlepool, in Teesside will both have operated for 40 years in 2023. EDF said the decision was made after a rigorous review of the technical and commercial cases for life extension. "In particular, positive inspections of the graphite reactor cores during 2022 have increased confidence that the stations can generate for longer and continue to meet stringent regulatory standards," EDF noted.
Currently the UK's operating NPPs include four stations with ageing advanced gas-cooled reactors (AGRs) at Heysham 1, Hartlepool, Torness and Heysham 2 as well as Sizewell B, which has a pressurised water reactor. Together these have a generating capacity of 5.5 GWe. Three other stations with AGRs - Hunterston B, Hinkley Point B and Dungeness B have already closed and are being defuelled.
In 2009, when EDF took responsibility for the fleet, Heysham 1 and Hartlepool were due to close down in 2014. Two previous reviews resulted in lifetime extensions of 10 years. In 2010 their operating lives were extended by five years to March 2019 and in 2016 by a further five years to March 2024.
Since 2009, EDF has invested more than £7bn to support extended operating lifetimes for NPPs to strengthen UK energy security. Output from the fleet has been more than 30% above what was expected. Over the next five years (2023-27), the aim is to invest more than £1.5bn to sustain generation, alongside preparing for and delivering defueling on closure.
Decisions on end of generation dates for EDF's UK plants are independent of the regulator or government and are taken by EDF's licensee board following recommendations from EDF Energy Nuclear Generation Limited's Executive. They are then endorsed by relevant senior Boards and, if needed, shareholders. The decision on the change of end of generation date for Heysham 1 and Hartlepool was taken following a series of EDF executive, board and shareholder meetings. The estimated end of generation dates for Torness NPP and Heysham unit 2 remain unchanged at March 2028.
EDF said the lifetime extension decisions were made on a plus 1, minus 1 basis, meaning there is an ambition to continue generation for a further 12 months past the March 2026 date but that there is still a risk that the new date set may not be achieved. "These dates are forecasts, and the precise dates will be determined by the results of regular graphite inspections and how those results are interpreted within EDF and by the independent regulator, the Office for Nuclear Regulation."
Matt Sykes, Managing Director of EDF's Generation business said: "Supplying zero-carbon and affordable electricity, whatever the weather, has never been more important than right now.… As well as helping the UK reduce its use of imported gas, it is also great news for the 2,000 skilled people whose jobs are supported by these sites and will help preserve valuable technical and operational skills that will be critical as the UK seeks to re-build its nuclear capability."
---
Image: Unit 1 at Heysham nuclear power plant (courtesy of EDF)