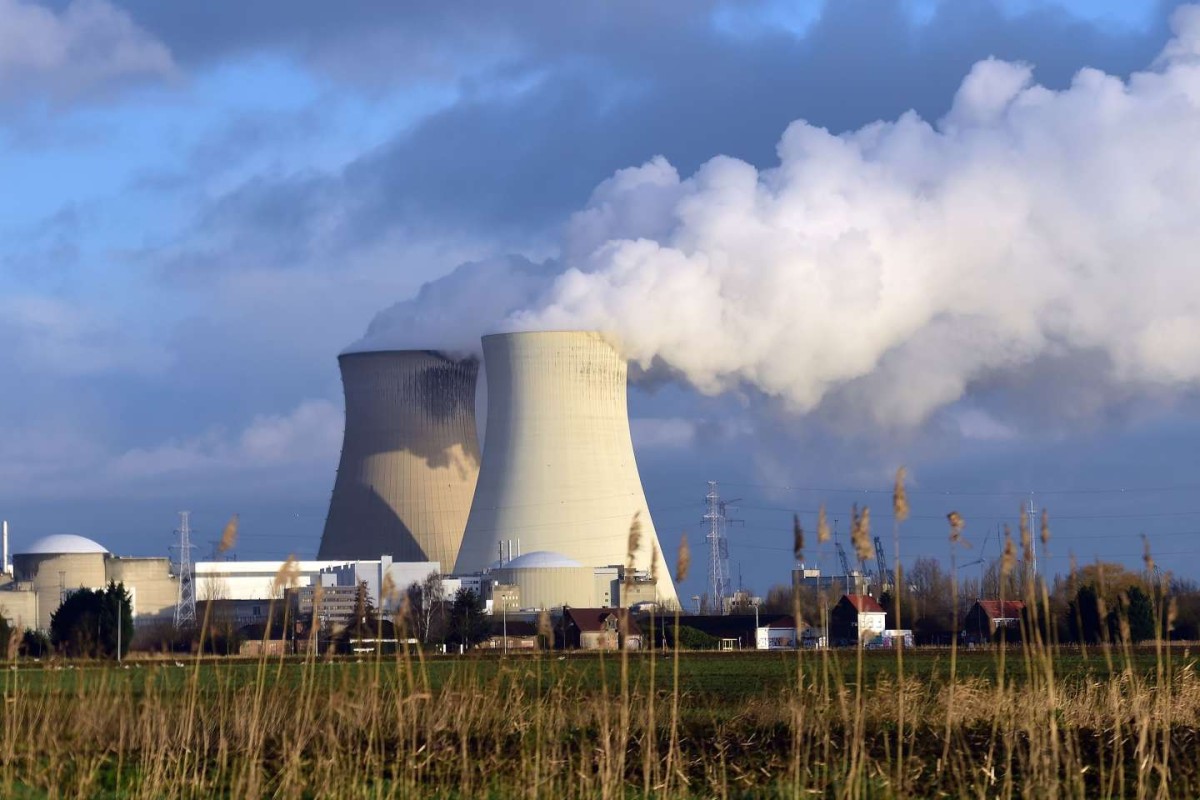 Belgium has shut down its first nuclear reactor as part of a planned nuclear power phase-out, despite last minute attempts by some government officials to delay the closure in the face of increasing energy shortages in Europe due to sanctions on Russian gas and oil.
The shutdown of the 40-year-old Doel 3 reactor is part of Belgium's nuclear exit plan, approved in 2003, which originally called for the closure of all its reactors by 2025.
Belgium has seven nuclear power reactors - three at Tihange near Liege and four at Doel near Antwerp. All seven units are pressurised water reactors operated by Electrabel, part of French energy utility Engie. Apart from Doel 1&2, which are 430MWe plants, the others have a capacity of approximately 1000MWe.
In July Electrabel said operations at Tihange 2 and Doel 3 could not be extended for technical and safety reasons. In March, the government narrowly agreed to extend the operation of Doel 4 and Tihange 3 until 2035, explaining that Belgium was leaving the door open to next-generation nuclear power. Doel 1 and 2, which were supposed to be shut down earlier, had their life extended for another 10 years and are now set to shut down in 2025.
Following the shutdown of Doel 3, preparatory work will last about five years until the reactor is completely dismantled. According to station director Peter Moens, reversing the process would be "unwise and impractical" for technical and operational reasons, in particular due to lack of fuel and personnel.
---
Image: The Doel nuclear power station in Beveren, Belgium (courtesy of Electrabel)