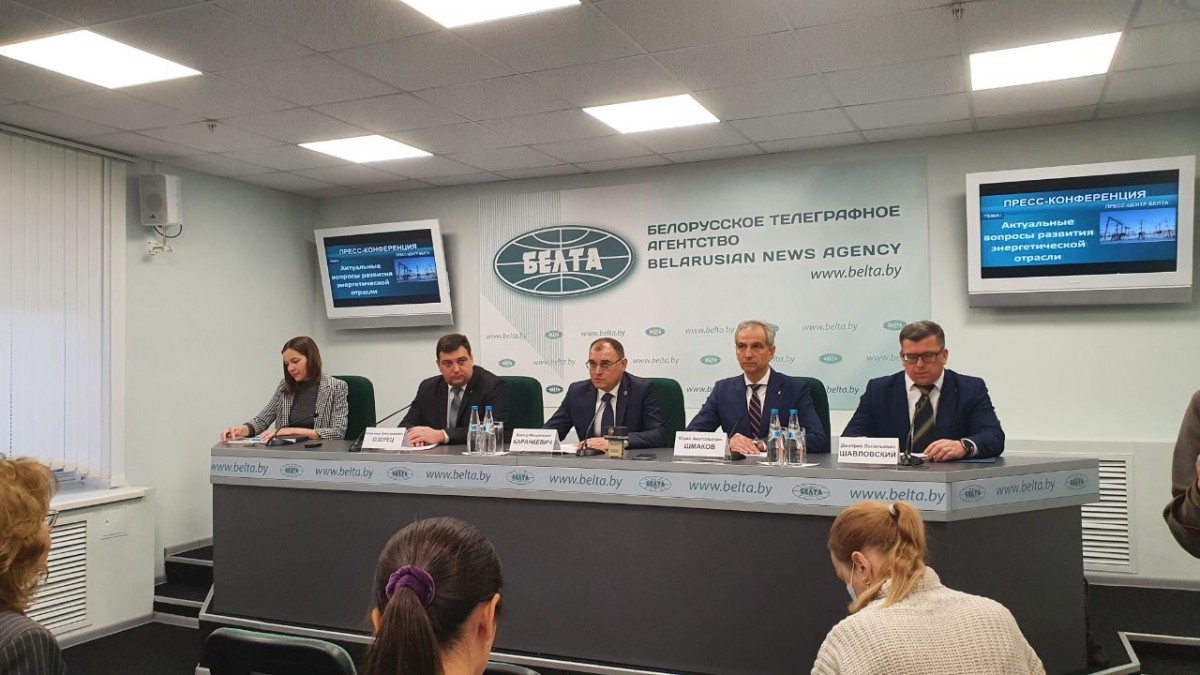 Belarus is discussing the possibility of building a third power unit at the Belarusian NPP (BelNPP), or a new nuclear plant at a separate site, Energy Minister Viktor Karankevich has said. "Substantiating materials were prepared and comprehensively reviewed by state administration bodies and the National Academy of Sciences. The Ministry of Energy and the Ministry of Economy took part in these reviews," he noted.
He acknowledged that the issue of further nuclear construction was "sensitive and relevant" in the context of energy and the constant increase in electricity consumption. "We have a lot of requirements for using electricity. These are energy-intensive industries, and the development of electric transport, and use for heating purposes. All questions of the possibility and necessity of building a third power unit or a second station will be linked to meeting the demand for electricity in our country," he stressed, adding that it will be "the subject of further analysis and survey work".
Meanwhile, Karankevich told Belta newsagency that start-up of the second power unit of the BelNPP is scheduled for the first quarter of 2023. Unit 2 of the plant is 97% ready and technological work and testing continues. Unit 1 of BelNPP is currently operating at nominal capacity. Since it was connected to the grid in November 2020, it has generated 10.4 TWh of electricity.
The Belarus NPP comprises two Russian supplied VVER-1200 power units. The plant was issued a permit for pilot industrial operation of unit 1 in December 2020 and was connected to the grid in March 2021 and began commercial operation in June. It was the first VVER-1200 unit to begin operation outside of Russia. Fuel loading was completed at unit 2 in December 2021.
---
Image: Minister of Energy Viktor Karankevich has announced that Belarus is discussing the possibility of building a third nuclear power unit (courtesy of Ministry of Energy of the Republic of Belarus)