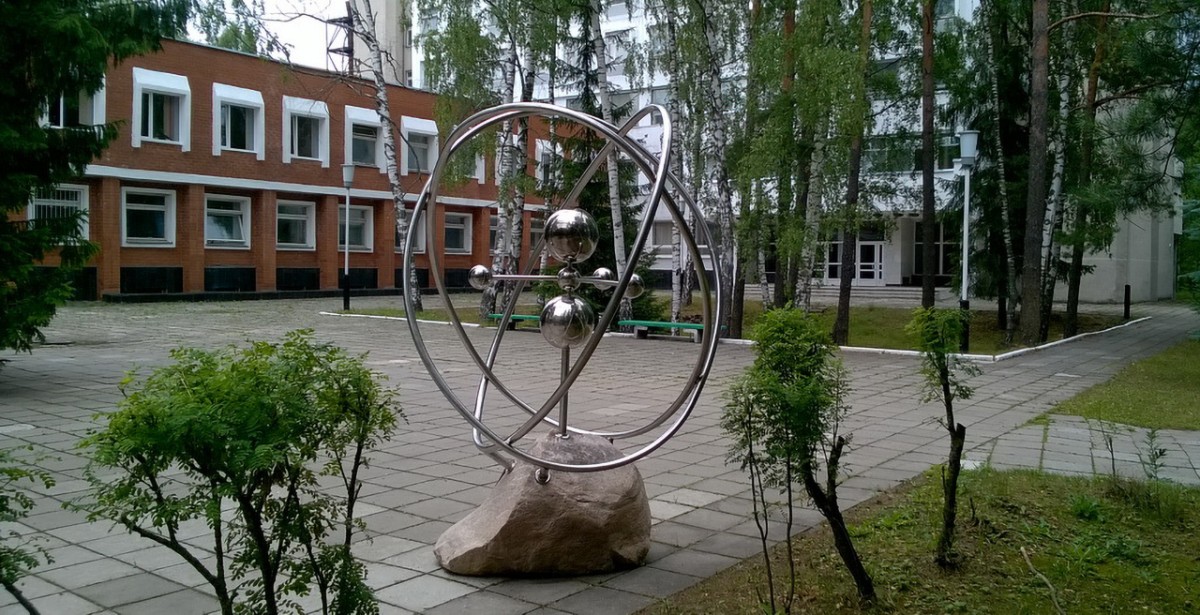 Belarus and Russia are negotiating an intergovernmental agreement on the construction of a research nuclear reactor at the Sosny Joint Institute for Energy & Nuclear Research near Minsk. "We are now at the stage of drawing up an intergovernmental agreement," said Stanislav Levitsky, Director of Rusatom Bel (Rosatom's office in Belarus). "When it is finalised, then we will begin its construction. We are ready now. The form of interaction may include a joint venture." He added that coordination is a long and complicated process to ensure that "the interests of the Belarusian and Russian sides are taken into account and legislative norms are harmonised".
It is a joint project involving the Belarus National Academy of Sciences and Rosatom.
He hopes that construction can begin this year. "Looking at the example of the Belarus NPP, we believe it can be built quickly and efficiently." He noted that, although the research reactor is technologically complex, it involves less work and costs. Levitsky said the reactor is viewed "as an excellent opportunity to maintain the nuclear safety of the Belarus NPP, test new fuel assemblies and produce isotopes, which is economically attractive".
---
Image courtesy of Rosatom