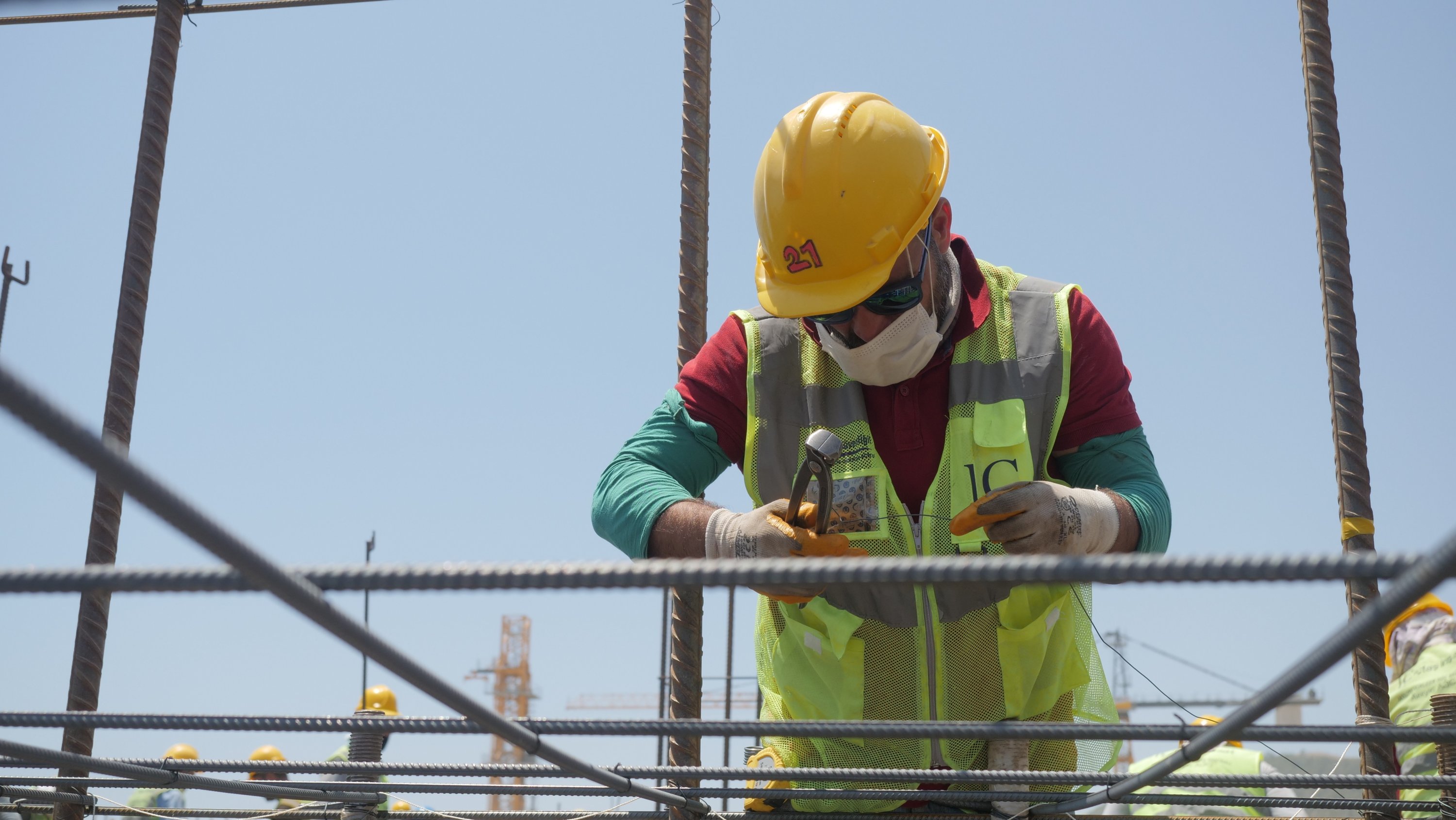 The first graduates of the training centre for blue-collar workers at the Akkuyu NPP in Turkey have completed their studies. The 14 employees of TSM Enerji completed their professional retraining course, and received their first certificates, in full compliance with the requirements of the Turkish Ministry of Education, and received state-issued certificates that are recognised in Turkey, Russia and the countries of the European Union.
The training centre directly works with the regional department of the Education Ministry in the province of Mersin. The arrangement is based on a Cooperation Protocol signed between project company Akkuyu Nuclear JSC, main contractor Titan2 IC Içtas Insaat Anonim Sirketi and the Turkish Ministries of Energy & Natural Resources and Public Education. The training system at the centre covers 11 working specialties: welder (three types of welding), installer of process equipment, installer of steel and reinforced concrete structures, installer of NPP equipment, thermist, slinger, formwork assembler, reinforcement fitter and concrete worker. The centre offers retraining, additional education and retraining without interrupting construction, and it also interacts with other training centres in Turkey.
Sergey Butskikh, First Deputy General Director of Akkuyu Nuclear JSC, Director of the NPP under construction noted that training groups are formed at the request of the heads of construction departments who have needs for particular skills. A new group of 40 workers is already preparing to start training as scaffolding fitters in accordance with the requirements of the Labour Ministry for permission to work at height.
---
Image: The first graduates of the Akkuyu NGS Training Center have completed their studies (courtesy of TM Grup, Turkey)